October is marked as the month of fight against breast cancer worldwide. In order to join this global campaign, we are organizing the course of action named "United in the Fight against Breast Cancer", within the framework of which we are collecting funds to help the Institute of Oncology and Radiology of Serbia.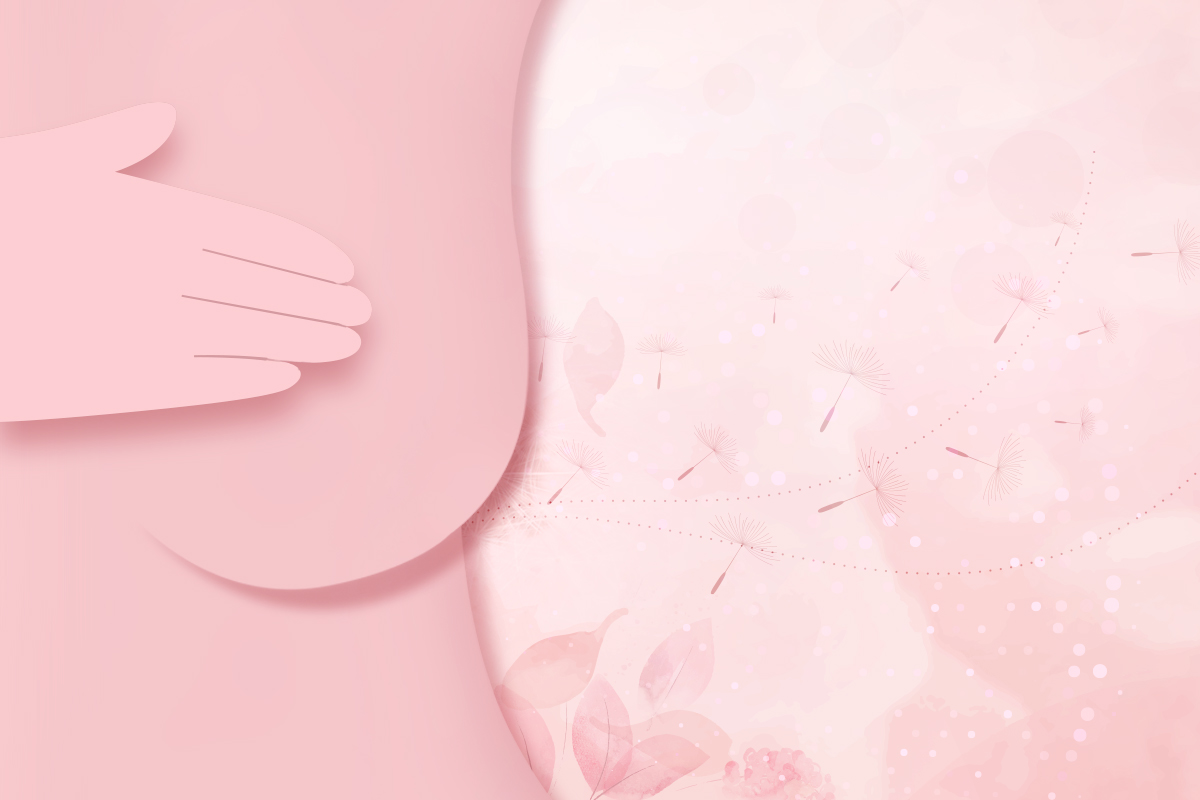 With every online order created in the period from October 1 to 31, through our website, we donate a portion of the funds to the Institute of Oncology and Radiology of Serbia. We are inviting you to join our campaign and choose online shopping in October, so that we can collect as much money as possible by the end of the month. With every order whose value is greater than 8,000 dinars, delivery is free of charge on the territory of Serbia.
Upon completion of the campaign, the collected funds will be used for the purchase of equipment, which is necessary for the treatment and recovery of oncology patients.
Support for Women Suffering from Breast Cancer
During October, various campaigns are organized in many countries of the world, in order to draw the public attention to the high prevalence of breast cancer, but also to raise awareness of the importance of prevention and early detection of the disease.
Breast cancer is one of the leading malignant diseases among the female population on a global scale. According to official data, about 4,500 women get breast cancer in Serbia every year. For a successful fight against this vicious disease, prevention is a key factor. The only way to detect breast cancer early is a monthly self-examination and regular visits to the doctor.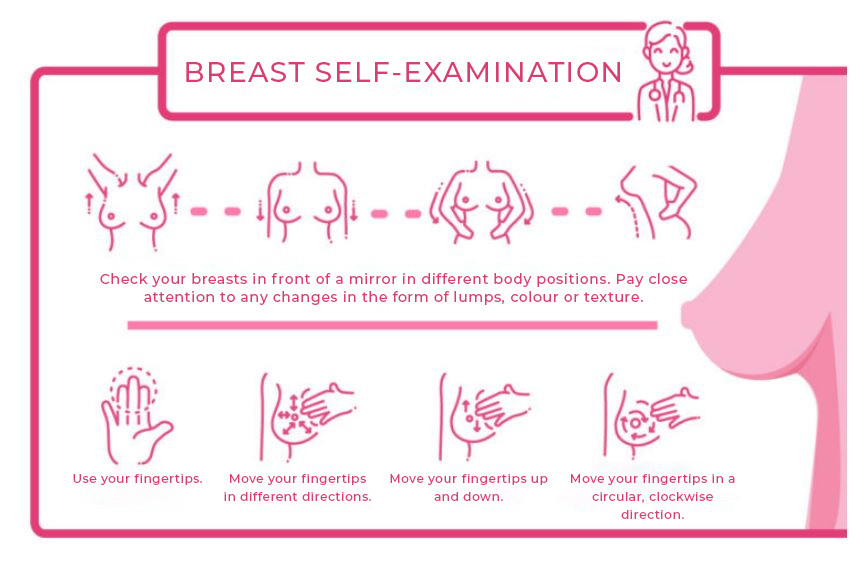 Taking into consideration the fact that breast cancer is a disease which affects women much more often than men, the official symbol for the month of the fight against breast cancer is a pink satin ribbon. This symbol will also be found on every package of products you order from our website during October. Our campaign "United in the Fight Against Breast Cancer" is another reason why online shopping is a good choice. We shall donate the collected funds for equipment that is necessary for the Institute of Oncology and Radiology of Serbia. Thank you for shopping online and supporting women with breast cancer together with us.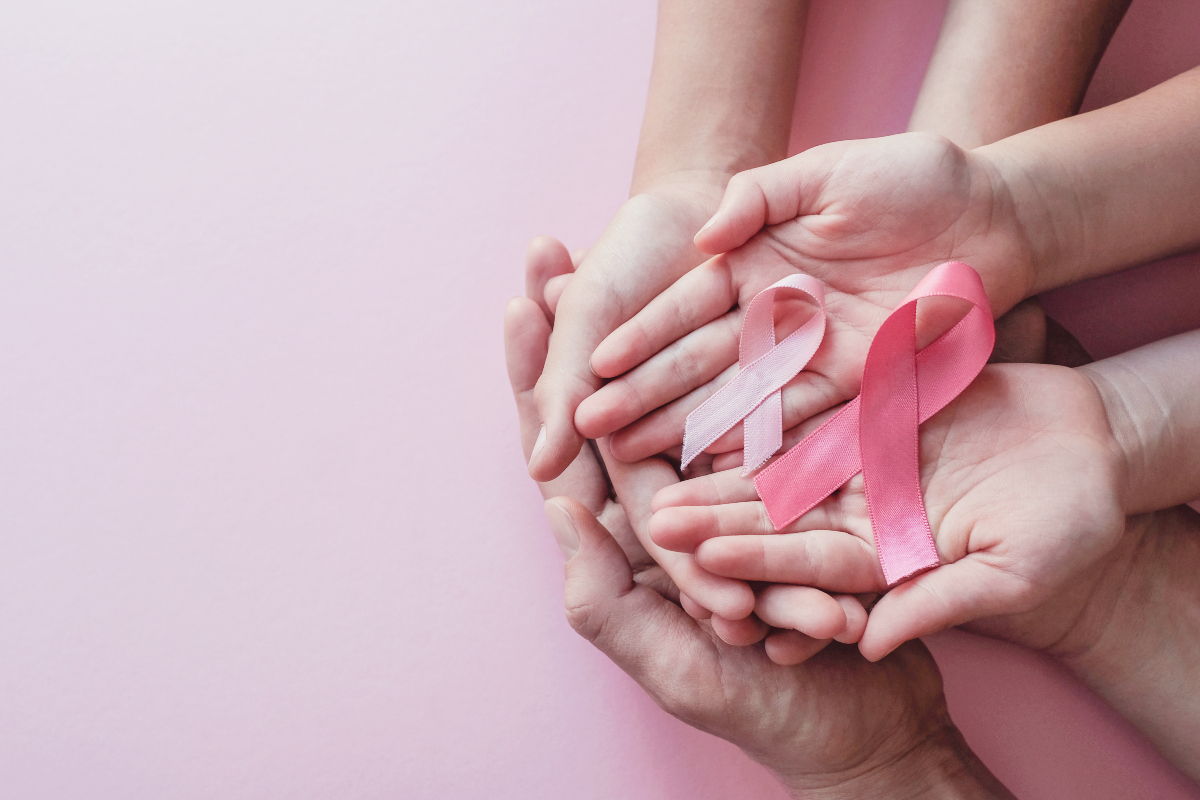 We can do a lot together. In this fight, women suffering from breast cancer must not remain alone. We invite you to join us in supporting them in the fight against this vicious disease.