Blog
---
---
Follow news and events from the world of beauty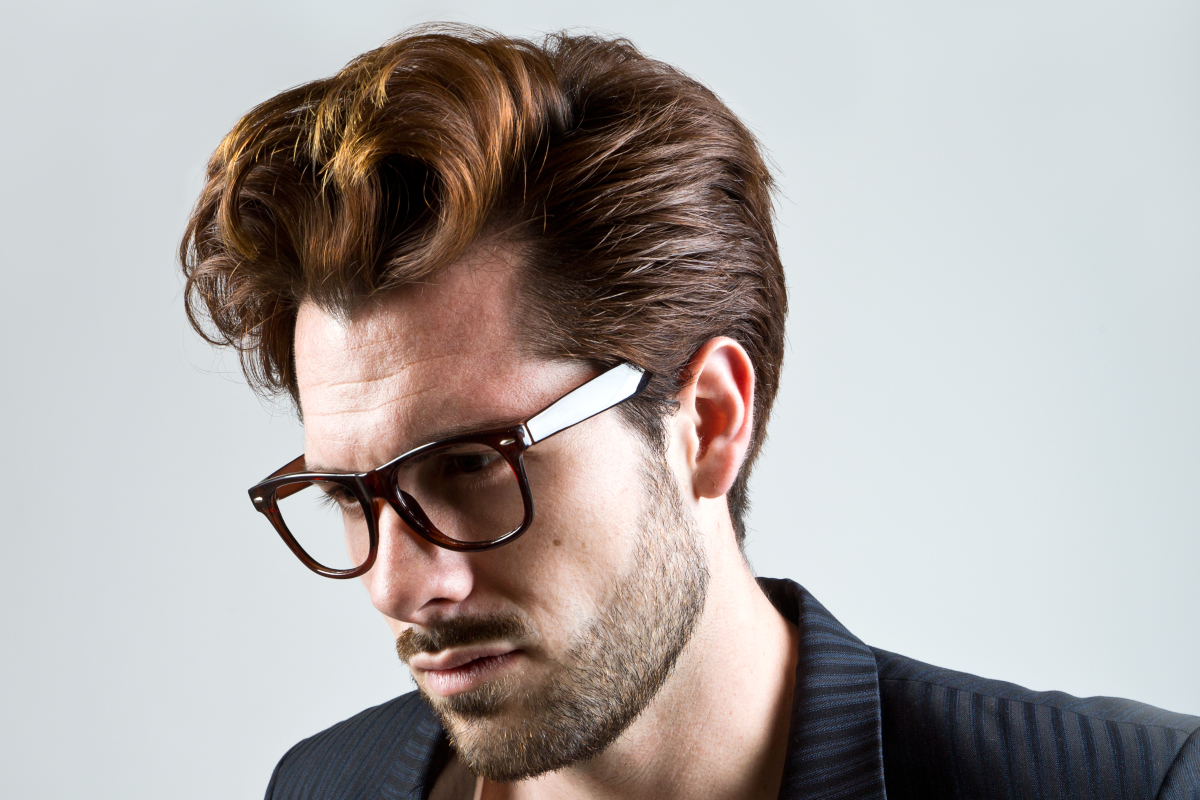 Hair dyes for men are not a new product, but they are not a matter of discussion a lot. Therefore, we have decided to write about this topic and clarify the doubts on hair coloring for men. Most people in our society think that hair dyeing is mostly a "female issue".
Continue Reading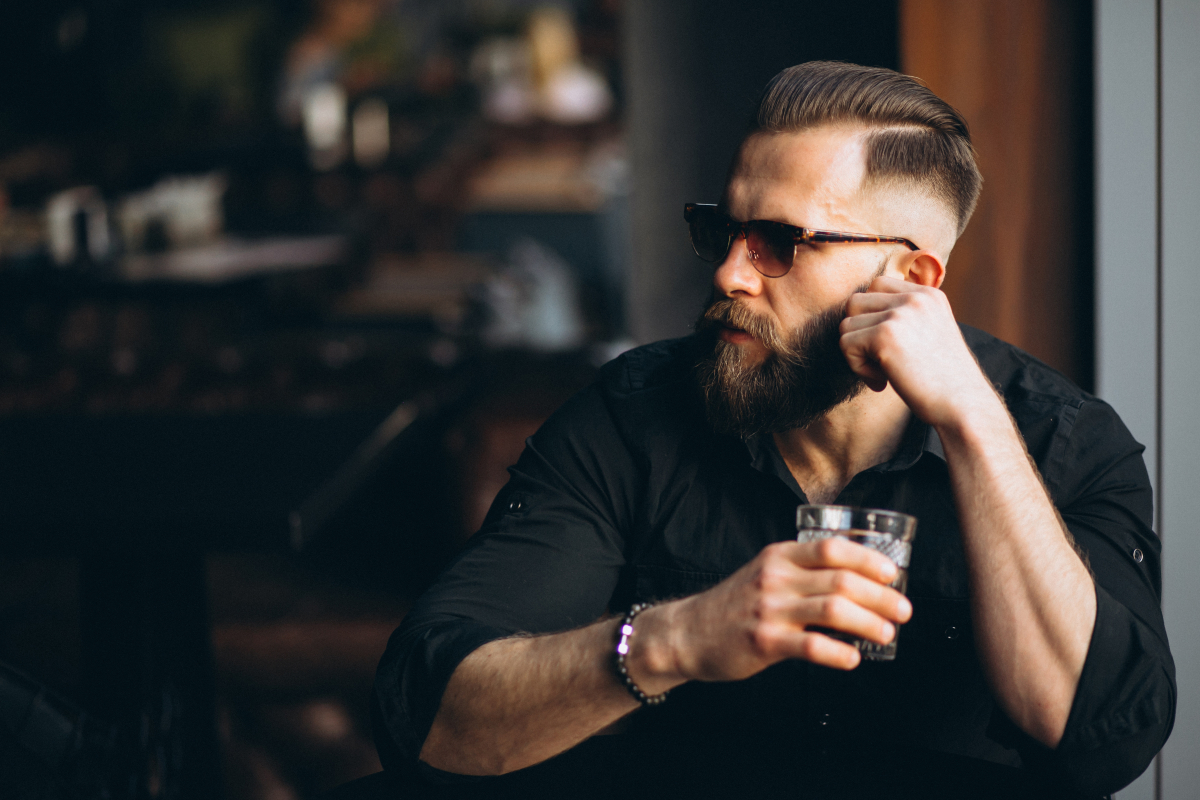 A beard is the trademark sign of many men. In recent years, it has become a particularly popular part of styling; both for younger and older men. Consequently, the offer of trimmers on the market is growing. Are you wondering which are the best?
Continue Reading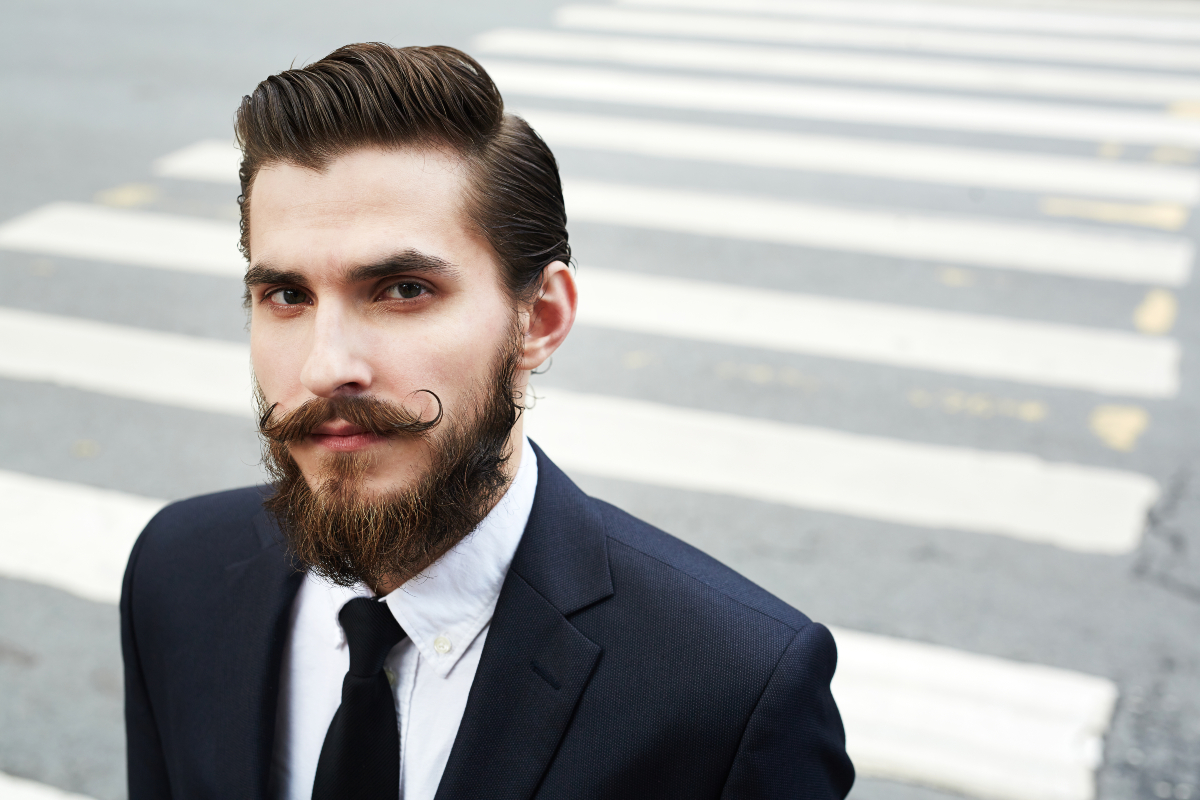 Every November, males worldwide grow moustaches so they can support those who did develop prostate cancer. For the same reason, this text is dedicated to men and their moustaches. The beginning of November is the real time to join the global campaign Movember.
Continue Reading
---