Are you ready for Black Friday and the best shopping of the year? This is a unique opportunity to get your favorite beauty products at 15 percent off. On Friday, November 26th, you can expect a discount on the entire range in our online shop and all Alexandar Cosmetics stores.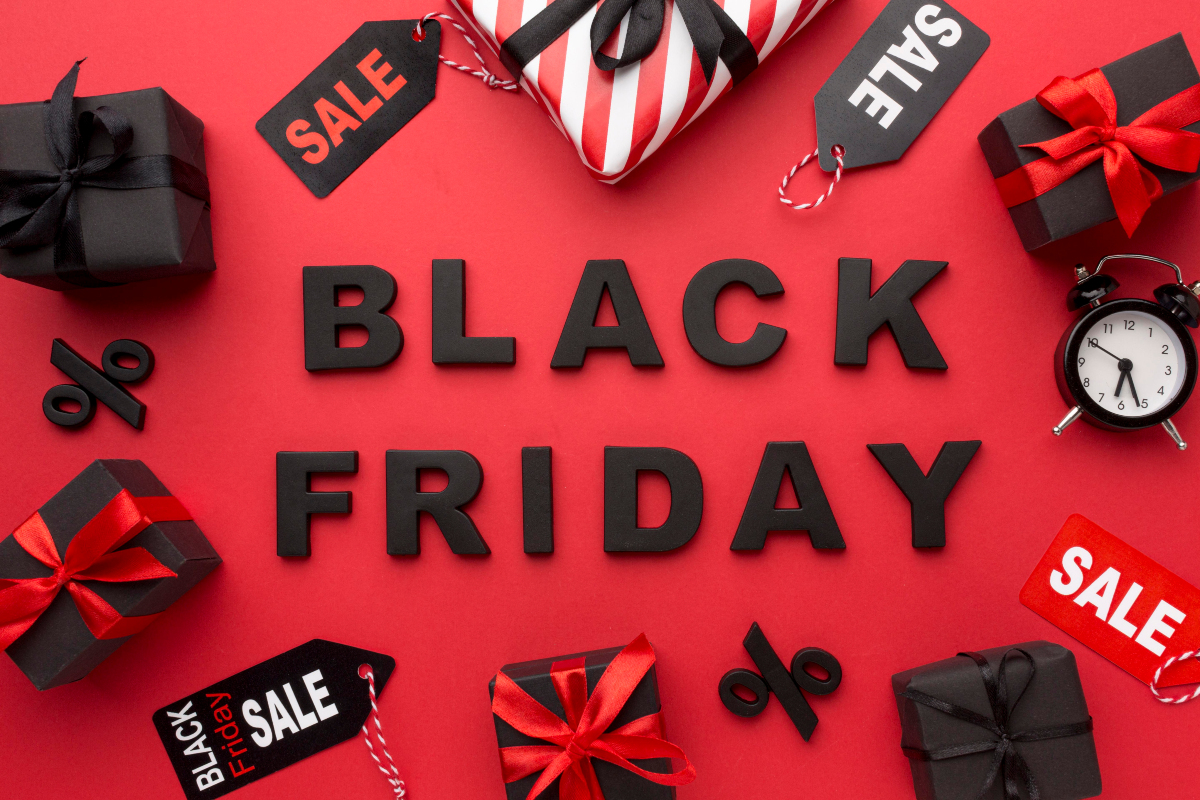 All shopaholics will agree that Black Friday is the best day for shopping. This day has become synonymous with discounts and savings and is traditionally celebrated for years in almost all countries of the world. Many are looking forward to the last Friday in November throughout the year, to take advantage of all the benefits of shopping, because discounts like this are not to be missed!
This Friday, prices have a black future
Whether you buy "just a few little things", gifts for loved ones, or complete equipment for your salon, for Black Friday you will have the opportunity to save an incredible 15 percent. Only on Friday, you will be able to buy the entire range of our products at reduced prices. The discount does not apply to already discounted products.
The sale refers to online shopping and our shops in Novi Sad:
Retail in Miše Dimitrijevića 1;

Wholesale at Cara Dušana 69.
You will also be able to get discounts in cities throughout Serbia and the region. For more information about the sale on Black Friday, contact the nearest distributor.
This, of course, is not the end of the discounts. All NYX Professional Makeup products, except for the new collection La Casa de Papel, will be reduced by as much as 30 percent, from 26th to 30th November. All the items from the mentioned collection, which were made with the popular Netflix series, you can buy at a 15% lower price only on Friday, November 26th.
Use the discount right
People around the world are waiting for Black Friday and discounts to buy electrical appliances. That is why this day is a good occasion to purchase beauty appliances and devices. Our suggestion is to take advantage of discounts and buy a professional hairdryer at a great price, at a discount of 15%. Whether you are a hairdresser or you will use the hairdryer only for home use, this investment will pay off for a long period. By buying a quality hair dryer, you will save yourself time when drying and styling your hair.
Our proposal is the Infinity Typhoon hairdryer, which is available in three colors and has the performance that meets all professional needs. The 2,600 W AC motor will dry even long and extremely thick hair with the strength and speed of a typhoon. With the use of appropriate straighteners and hairbrushes, you will be able to quickly and easily style the desired hairstyle yourself.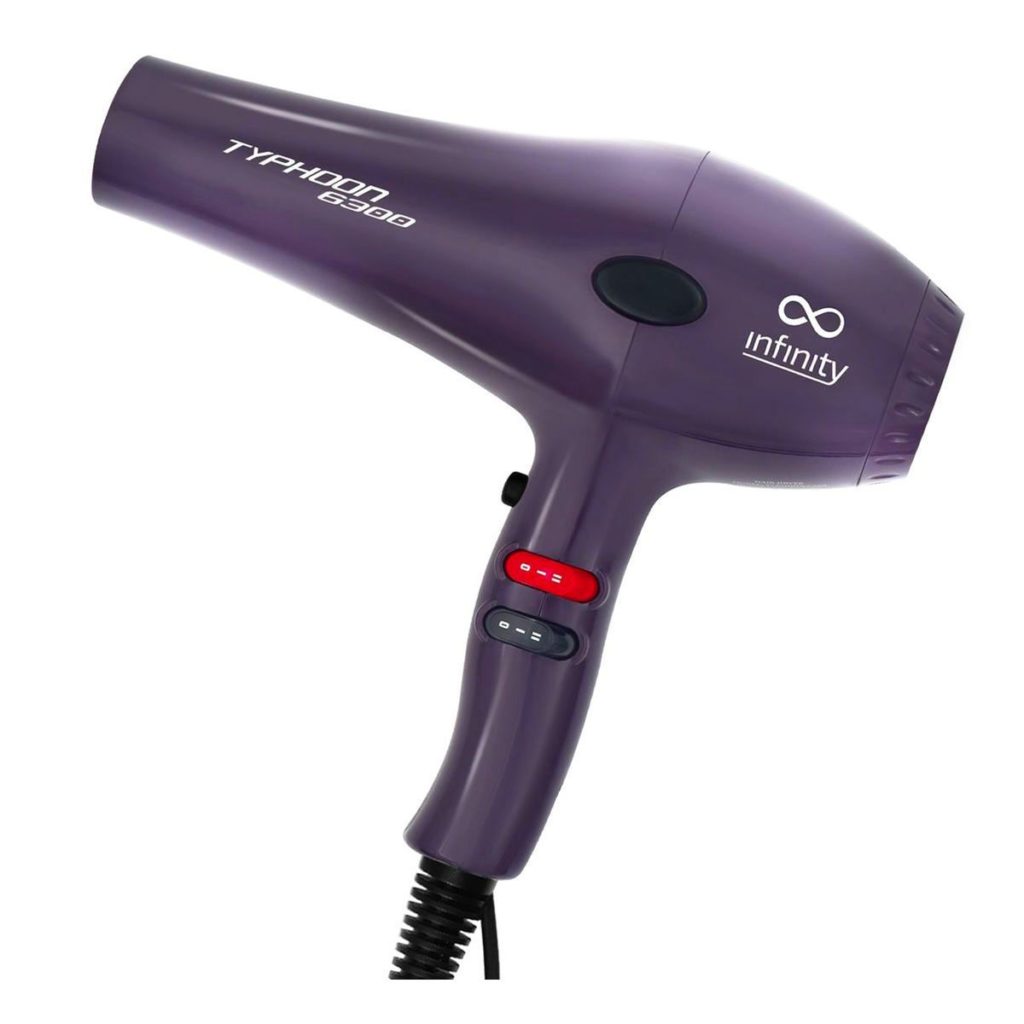 You can also use the Black Friday discounts to buy clippers and beard trimmers. In the Alexandar Cosmetics offer, you will find a large selection of devices intended for professionals and "regular" users. If you are undecided, read our text "How to choose the right beard trimmer" which will help you find the right product easily.
Prepare gifts with Black Friday discounts
If you want to pleasantly surprise your loved one, Black Friday is the best time to visit Alexandar Cosmetics stores and the online shop. You can make gift packages yourself or choose beauty sets at lower prices. Check out our suggested gift sets for women. 
| | |
| --- | --- |
| The face serum set REVOX B77 contains three serums: Caffeine 5% for eye care; Hyaluronic Acid 5% for face and neck care; Squalane for face and neck care. This set is an ideal gift for every younger woman who takes care of her appearance and skin health. All three products are made from quality ingredients and are intended for daily use. | The make-up brush set CALA Let It Glow is a great choice for ladies who like to use makeup. It contains six different brushes that are made of quality synthetic fibers and are used for applying cream and powder products. It is also suitable as a gift because of its very attractive packaging, with New Year's motifs and a bow. |
| | |
Also, Revolution Makeup X Alexis Stone shadows and pigments palette can be a fantastic gift. These palettes have delighted many makeup lovers because of their gorgeous colors and rich pigmentation. What sets them apart from the others is the magnetic opening and closing system, as well as the possibility of connecting two pallets into one. Black Friday is an ideal opportunity to buy them at a 15% lower price. The colors are so beautiful and effective that you may change your mind and keep the palette to yourself.
A unique opportunity to buy new products
According to unwritten sales rules, new products are rarely available at a discount, whether it is shoes, clothes, makeup, or jewelry. The good news is that this time you don't have to wait until the end of the year to get new beauty products at better prices. Black Friday at Alexandar Cosmetics brings discounts to the entire range. This means that you will be able to buy the latest products at 15% lower prices. This is just one of the reasons why we love Black Friday.
Cala Wet-N-Dry hair brushes can be a good choice. They are created so that they easily comb tangled ends, without pulling and breaking the hair. They are intended for all hair types, and can also be used to comb wigs. There are balls on the tips of the needles that give a gentle massage to the scalp. The design of the brushes makes them especially attractive.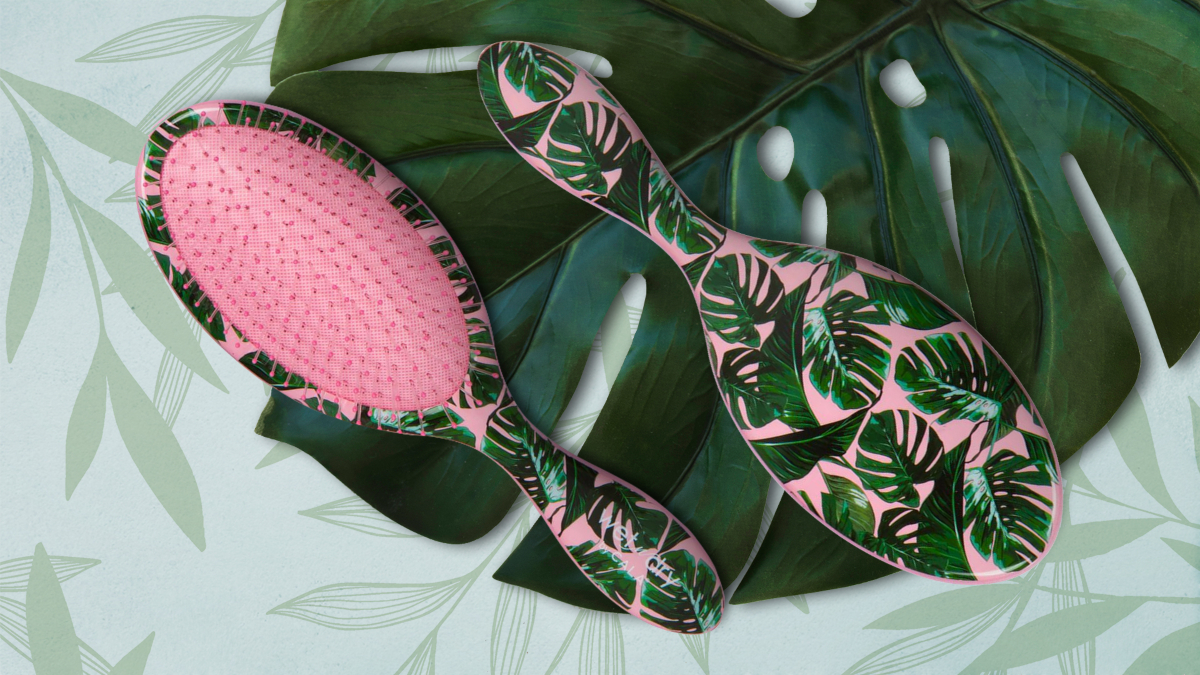 Black Friday – salon furnishing day
If you missed the Big Autumn sale, use the day of the biggest shopping to equip or renovate your workspace. You can buy complete furniture and salon equipment at a 15% lower price.
Do you provide facial treatment services in your beauty salon? All beauty salon devices will be available at 15% lower prices. Vapozon is a necessary device in every beauty salon. It works by releasing water vapor enriched with ozone and oxygen and is used primarily for thorough facial cleansing treatments.
The elegant ceramic shampoo chair will bring elegance and style to every hair salon and will provide clients with maximum comfort during treatment. It is available in three colors and you can easily find the one that best fits your workspace.
See also the offer of work supplies and take advantage of the Black Friday discount to renew your collection. Every hairdresser needs professional hair-cutting scissors. Infinity Artisan Talon scissors are made of high-quality, stainless Japanese steel, they are precisely sharpened and will not let you down even after many years of work. You can use them for all types of haircuts, and their baroque look will surely bring a dose of elegance to your salon.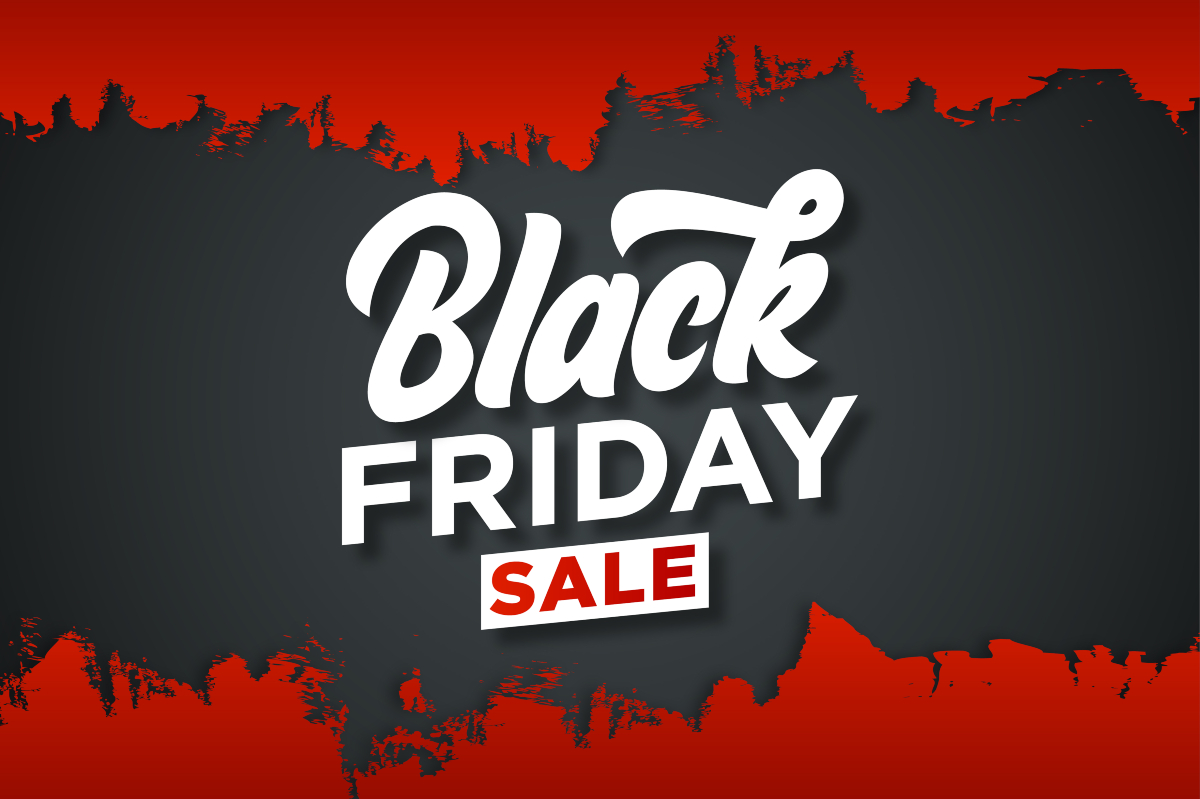 The day we have been waiting for all year is approaching, so prepare a list of your beauty favorites on time and book free time for shopping. Is there a better reason for that than a 15% discount on the entire range the whole day? Visit our stores and online shop on Friday, November 26th, and save on everything you buy. See you!