Do you know the great jubilee in the world of the hairdressing and barber industry is marked this year? Andis brand, which is responsible for the first electric hair and beard clipper, is celebrating a centenary year.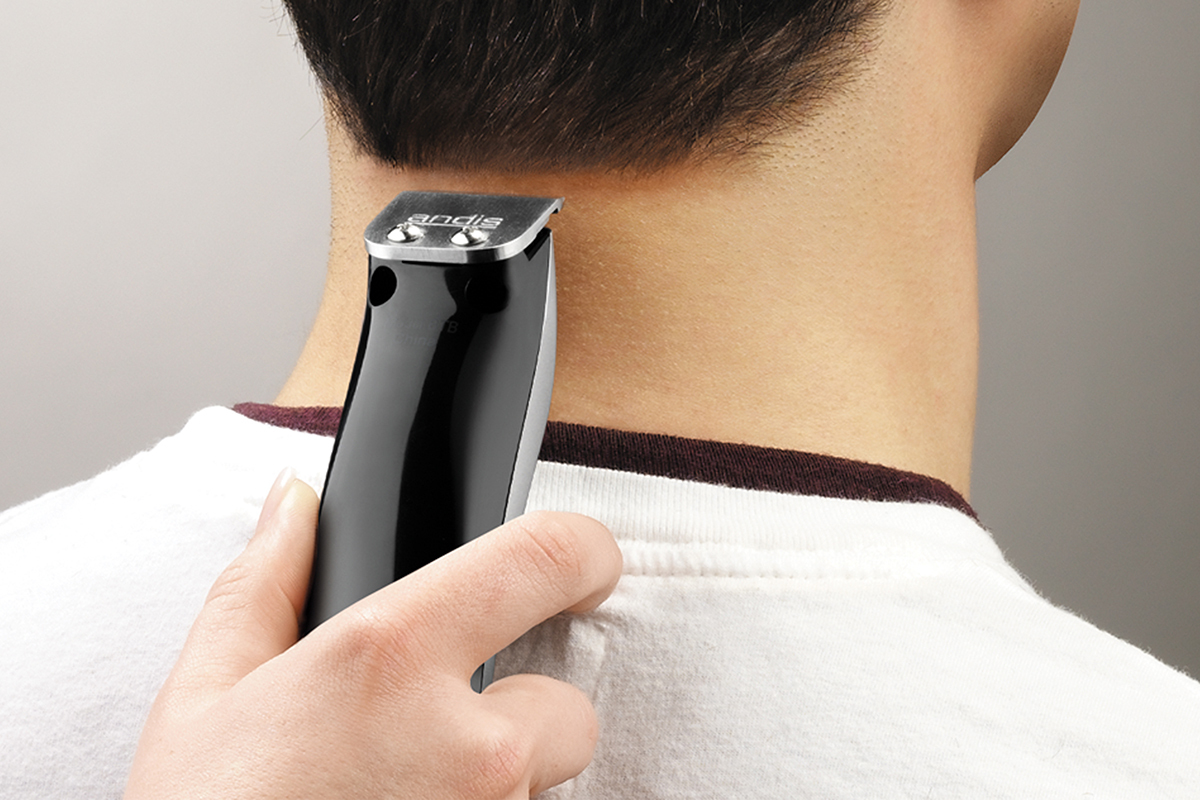 The renowned American company Andis was founded back in 1922. It is a family company that was among the first in the world to produce electric trimmers and hair and beard clippers. Although the company has remained faithful to tradition and family heritage, today the brand is the leader of innovations in the industry of appliances, accessories and tools for hairdressers, barbers and grooming masters. These products are known for their top quality and are well known to professional hairdressers and barbers. As the official distributor of products of this brand in Serbia, Montenegro and Bosnia and Herzegovina, Alexandar Cosmetics is part of the so-called Andis nation. In support of the century of the brand`s existence, we shall organize various activities, promotions and benefits for the purchase of Andis products throughout the year.
A Series of Actions on the Occasion of the 100th Anniversary of Andis Brand
This year marks the centenary of the Andis brand, one of the world`s most famous brands engaged in the production of hair/beard and animal (pet) hair clippers and equipment. On this occasion, we are preparing a series of activities.
Every month you will be able to buy selected Andis products at reduced prices.
Also, we shall organize special actions twice a year dedicated to this brand. The first action of this type, called Andis Century Year, starts on Monday, March 21, and will last until Monday, April 4. At a 20% discount you will be able to buy selected products:
through our online shop
in a retail and/or wholesale facility in Novi Sad.
If you are interested in buying products at a lower price in a distribution centre, contact the nearest distributor for more information on promotions. In addition to these benefits, we shall also organize prize games through our social networks. You will be able to win gift products. Follow our website and social networks, and sign up for the newsletter to keep up to date with all the information related to promotional offers.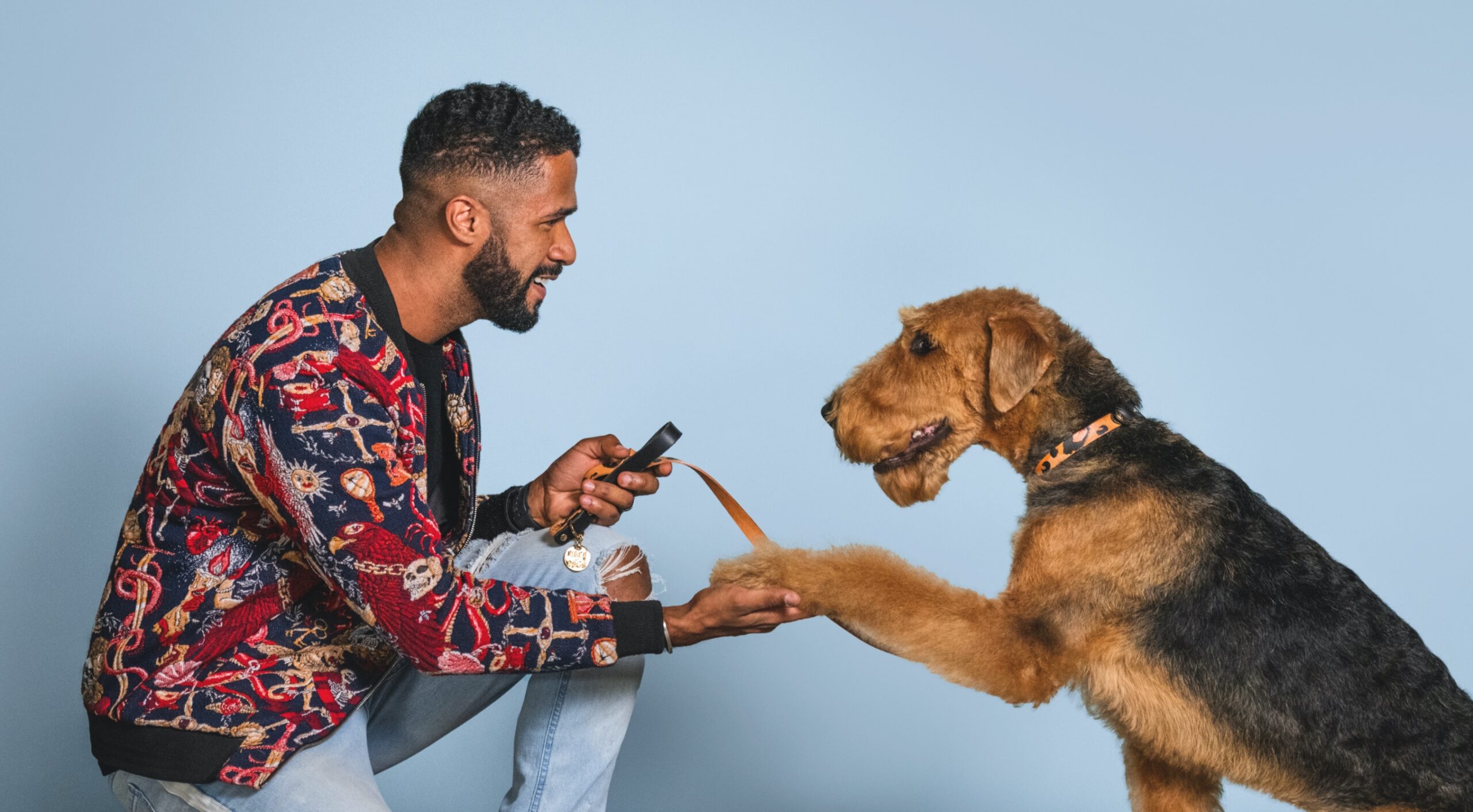 Create Your Way
Having in mind the fact that Andis has been constantly improving and creating new models of hair clippers for the last 100 years, we can freely say the designers of these products are well acquainted with haircuts, hair and beard styling. This company is constantly striving to find innovative solutions to the problems and challenges that customers face. Years back, Andis has been at the top of the world`s list of manufacturers of the best professional accessories and equipment for hairdressing, barbering and grooming salons. That is why the slogan "We Shape the World Together" is completely justified.