Every November, males worldwide grow moustaches so they can support those who did develop prostate cancer. For the same reason, this text is dedicated to men and their moustaches. The beginning of November is the real time to join the global campaign Movember, so we are giving you tips which will be helpful in keeping moustaches well groomed, neat and healthy.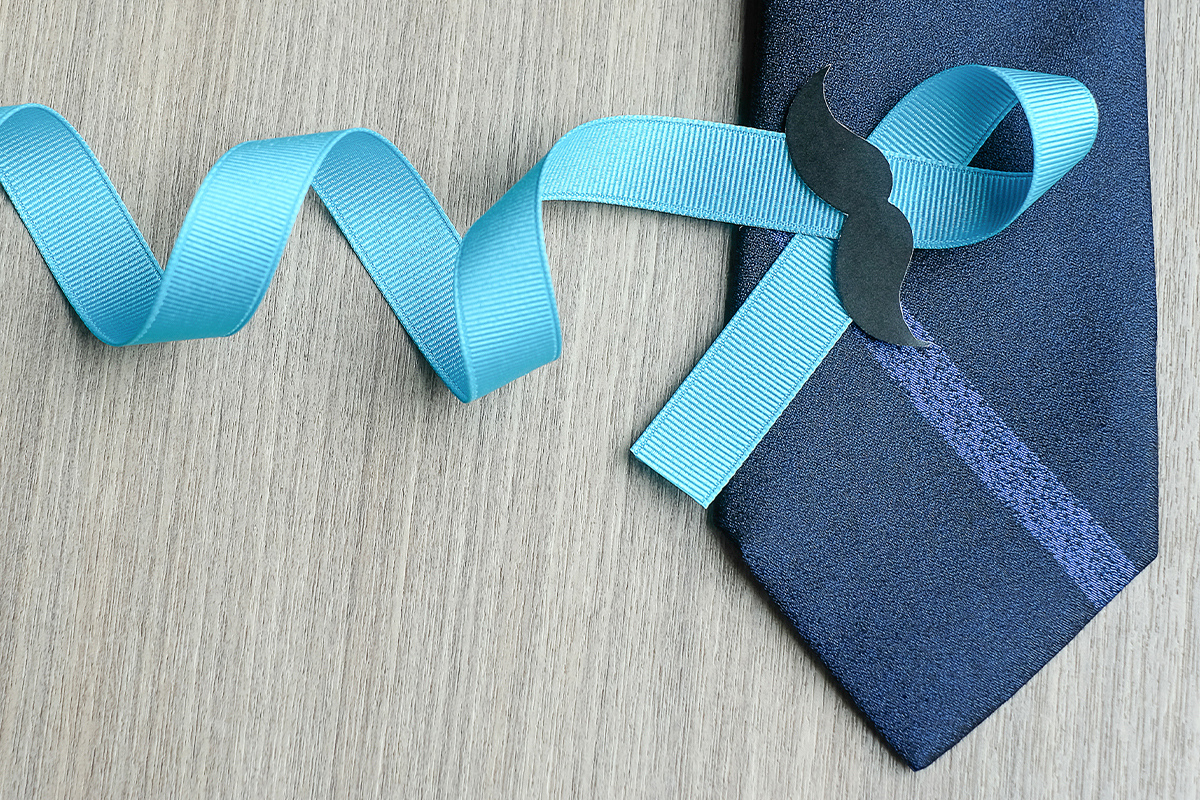 Growing Moustaches as an Entertaining Way of Bringing Your Attention to Important Problems
Have you heard of Movember? It is a global project established in 2003 in Australia in order to draw attention to prevention and struggle for preserving men`s health. In accordance with this action, males should start November with shaven faces and let their moustaches grow (not a beard). Furthermore, it is necessary to talk about illnesses via social media, exchange various information and photos, thus raising money for treatments of cancer patients.
A word construction Movember is created by joining two words (eng. moustache) and a term for the 11th month of the year (November). Thanks to this campaign, moustaches once again came back into style. The ultimate goal is to raise public awareness of the disease and preservation of health, as well as calling attention to individuals who are dealing with deadly disease. 
Women can also get involved by supporting and encouraging their men to grow moustaches. However, it is not just that. They should incite them to take care of their appearance and health on a daily basis, including going to the doctor`s regularly.
How to Let Moustaches Grow
Moustaches grow approximately 0,4 mm every day. It means they will catch up to the length of approximately 1,2 cm in a month. If you already have a clean-shaven face, wait for your hairs to start growing so you can style and give the desired shape. Afterwards, shave your beard and style the moustaches repeating the same moves each time until the desired length is reached. Bear in mind to take care and nourish your face regularly avoiding potential skin irritations after shaving.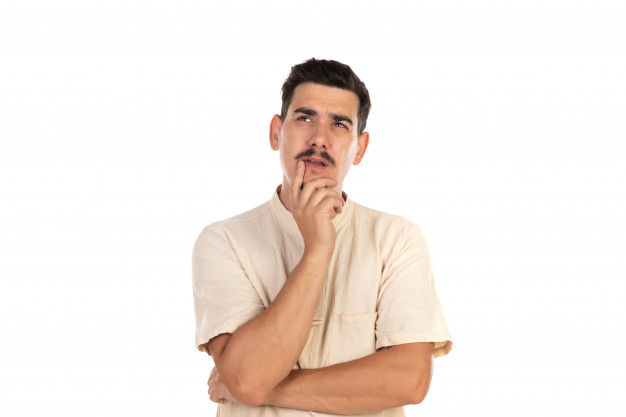 If you have never grown moustaches beforehand, during their growth stages, perhaps you might want to shave them due to potential itching. However, there is a simple solution: an unpleasant itch will be prevented by a daily application of beard and moustache tonic which hydrates skin, reduces irritations and itching.
It is sufficient to apply a few drops of tonic on face and massage it into the skin gently. Apart from this, you are supposed to be patient, because the waiting will pay off shortly-you will have beautiful and neat moustaches.
This phase implies regular trimming of hairs in order to get the desired shape. When moustaches reach the desired length, you will require suitable beard and moustache styling tools (a comb, scissors…).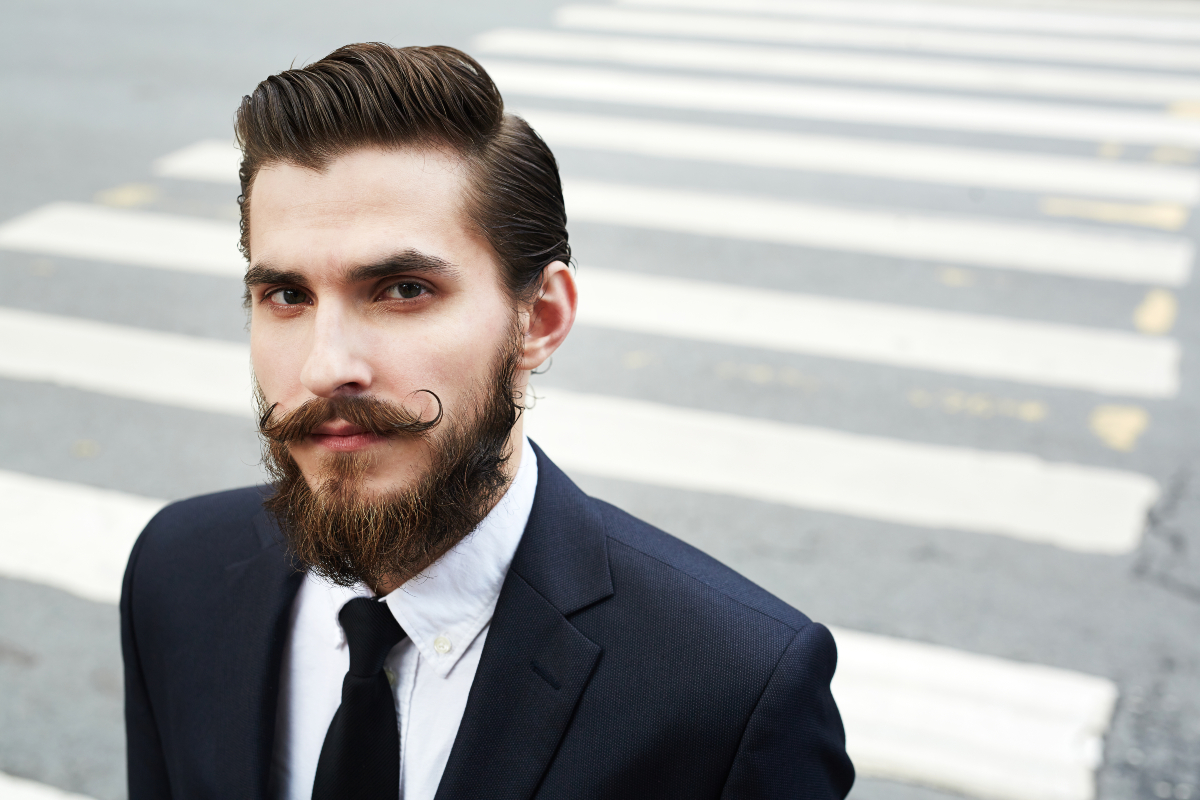 Moustaches Need to Be Nourished
In order to prevent piling up food leftovers and dead cells in moustaches, you should use a shampoo intended for moustache and beard while washing the face on a daily basis. Moustaches are also supposed to be well groomed, as well as hair is, so the balm application is necessary. Beard and Moustache balm will soften the hair, make the combing easier and prepare the moustaches to be well shaped with scissors.
If they are not nourished, the hairs will remain coarse and sharp, and you will look untidy. In order to prevent this, it is recommended to use Beard and Moustache Oil Revuele. Regular use of this product will make them look much softer and glowing. There is no reason to be dissatisfied or worried, because the oil does not leave any unwanted traces. Besides, it will provide additional skincare and quicken the growth of moustaches.
How to Choose the Right Style
Beard and moustaches are signs of manliness, and very often a more attractive appearance, because they can cover a lot of imperfections on the face. Respectively, you should choose the appropriate moustache shape in relation to your physiognomy and face features.
Men who have a full head of thick and lush hair, can have subtler and thinner moustaches. Longer moustaches are more suitable for those who have extremely strong and expressed face contours. A round head shape is perfect for medium moustache length. Additionally, for a more defined shape, we recommend you to use Moustache Wax Vintage. A moustache comb will help you to apply the product evenly and split the moustaches precisely in the middle. If they are shorter, you can comb them in downwards direction, but when they grow out enough, make sure the hairs do not cover your lips. Using your comb and styling your moustaches regularly, you will be able to notice all irregularities and possible asymmetry, including shortening the hairs if necessary.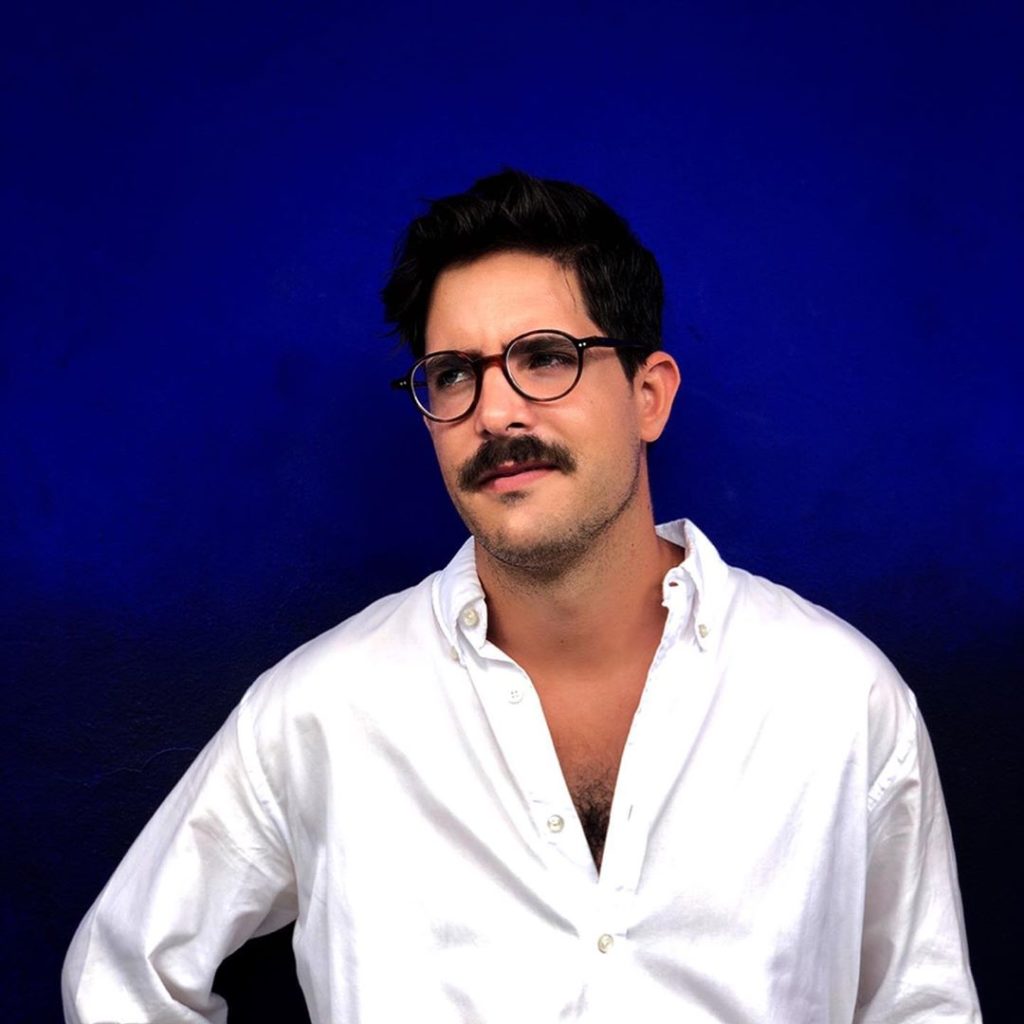 Dear men, let neat and nourished moustaches always remind you of taking care of your health regularly with a special focus on preventive general health check-ups, just like you should take care of your appearance. Stop thinking too much, start taking action!
We are inviting and encouraging you to take part in the global campaign Movember. Contact us and share freely personal experiences relating to your moustache growing stages.