Surely you have heard many times about sulfate-free shampoo and stories about how sulfates are harmful to hair. Is it simply a myth or a reality? What makes a sulfate-free shampoo different from a classic hair wash product, whether this is really a better option and who needs this shampoo – we reveal below.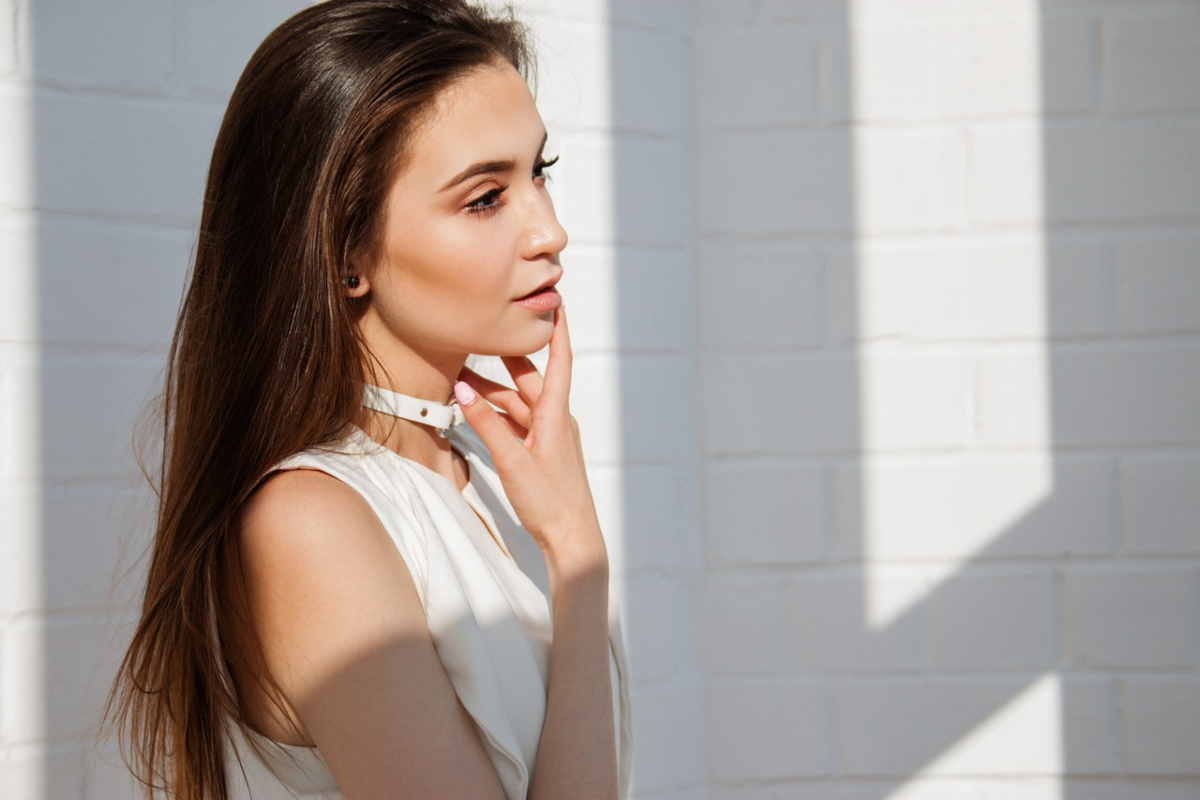 What Is a Sulfate-Free Shampoo
We all know what hair shampoos are for and that in addition to their primary function (hair and scalp cleansing), they can have numerous benefits. Today, almost all hair shampoos are enriched with additional ingredients that effectively nourish the hair, provide the shine, volume, elasticity and vitality, acting to solve certain problems. Although there are different types of shampoos on the market, we could divide them all into two large groups:
classic hair shampoos that contain sulfates and
so-called sulfate-free shampoos.
 Sulfates are chemical compounds based on mineral salts, which contain sulfur. Their molecules attract both water and oil, so they are very efficient in all cleaning processes and have wide application in the chemical and cosmetic industries. These substances are responsible for creating a rich foam when cleaning. They effectively remove impurities, dirt and grease from all surfaces where they are used. Most products for cleaning and maintaining hygiene in the household, but also many cosmetic preparations contain sulfates. The following three groups of sulfates are most commonly used in the cosmetics industry, which can have a negative impact on hair and scalp:
Sodium Lauryl Sulphate (SLS),
Sodium Laureth Sulphate (SLES) and
Ammonia Laureth Sulphate (ALS).
Hair shampoos that do not contain these substances are known as sulfate-free shampoos. These products have become popular in the last decade, thanks to the fact that they do not contain aggressive detergents that can cause scalp irritation and additional drying of the hair. The fact the sulfate-free shampoo does not create a large amount of thick foam does not mean that it is less effective for hair and scalp cleaning. These shampoos effectively perform their primary role – washing hair, and, additionally, they have other qualities.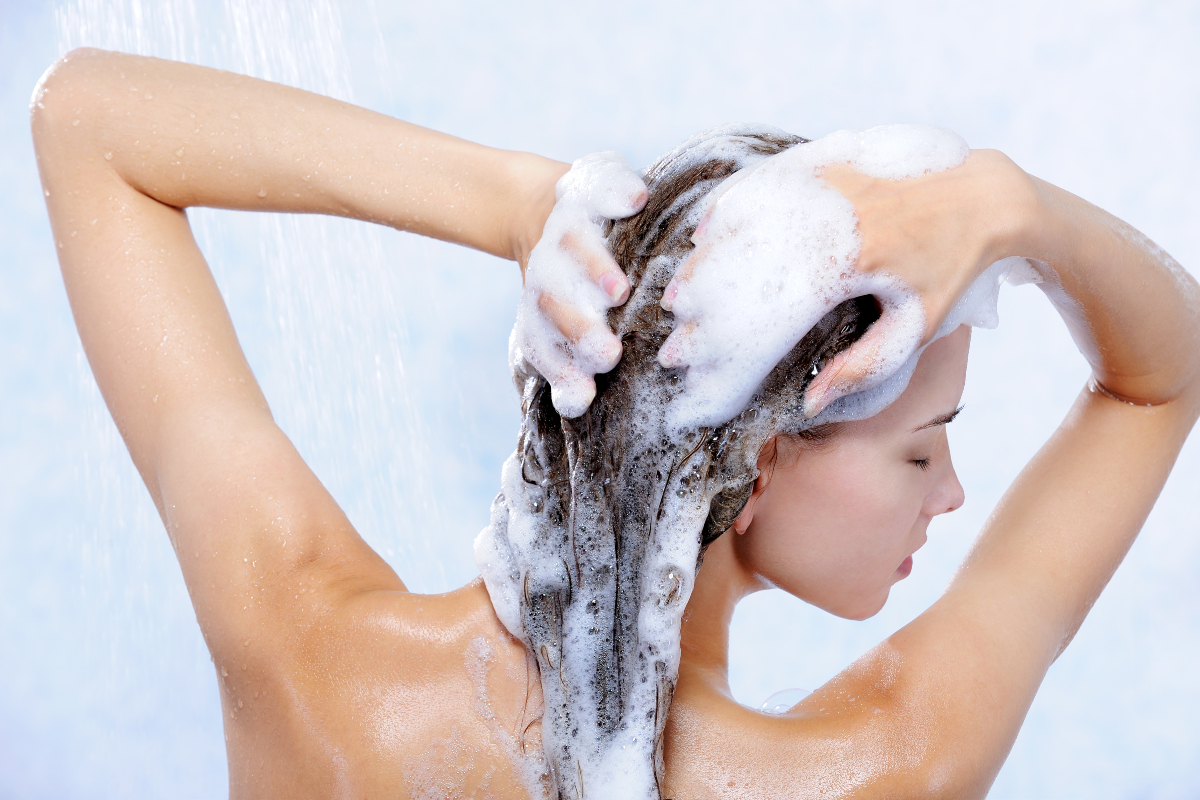 Sulfate-Free Shampoo – Main Benefits
You can find numerous articles on the Internet about how harmful shampoos with sulfates are. In fact, it could not be reliably claimed that they are harmful, but rather that sulfate-free shampoos have great benefits for the health and appearance of hair. These are the most important:
They are not aggressive to the scalp, so they are especially recommended for people with sensitive scalp and skin that is prone to irritations.
They preserve the health and vitality of the hair. They prevent the scalp from dehydration and hair from drying out, which make them extremely suitable for people with dry and damaged hair.
They give the hair more volume, lushness and shine.
It becomes easier to detangle the hair, which tends to be silkier and softer to the touch.
They preserve the consistency and color intensity of dyed hair.
It is simpler to wash them off hair and scalp, so they are recommended for oily hair. They often contain active ingredients in a higher concentration than classic shampoos, which contributes to a more intensive care effect.
They are suitable for everyday use because they have a mild formula.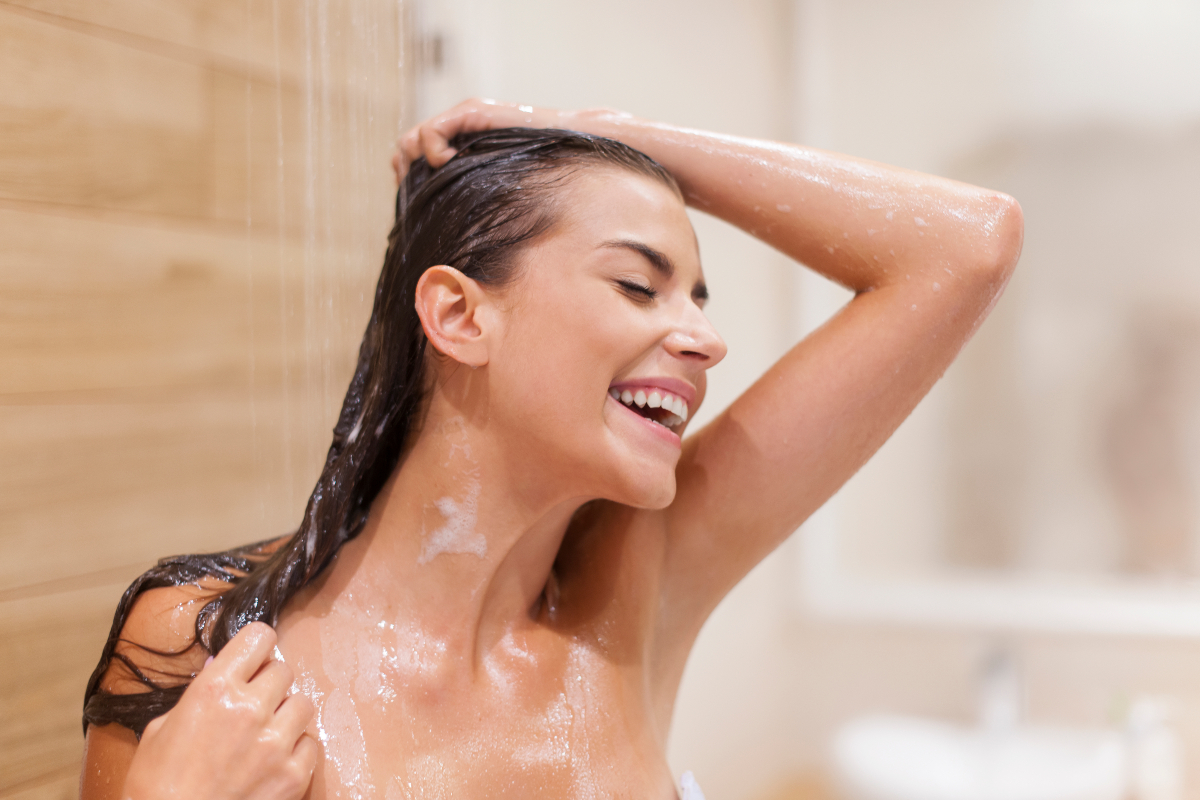 When Is a Classic Shampoo Better Option
Although sulfates can be very aggressive, damage the hair structure and disrupt the natural balance of sebum production on the scalp, not all sulfate shampoos are bad. Sometimes it is really necessary to use classic shampoos for washing hair, in order to achieve the desired effect.
Sulfate-containing shampoos usually create a larger, richer lather. If you need a deep hair cleansing, classic shampoos are a great choice. They are a good option for thorough cleansing of the scalp from dead cells, grease, dirt, sebum and the residues of hair styling products.  If you have oily scalp, it is advisable to use a regular shampoo once or twice a month.
The use of shampoos with sulfates is also recommended before hair coloring. These products will deeply clean the hair, remove all the residues of previously used products leaving the hair perfectly clean. In this way, the hair will be able to better absorb a new dye during the hair coloring treatment.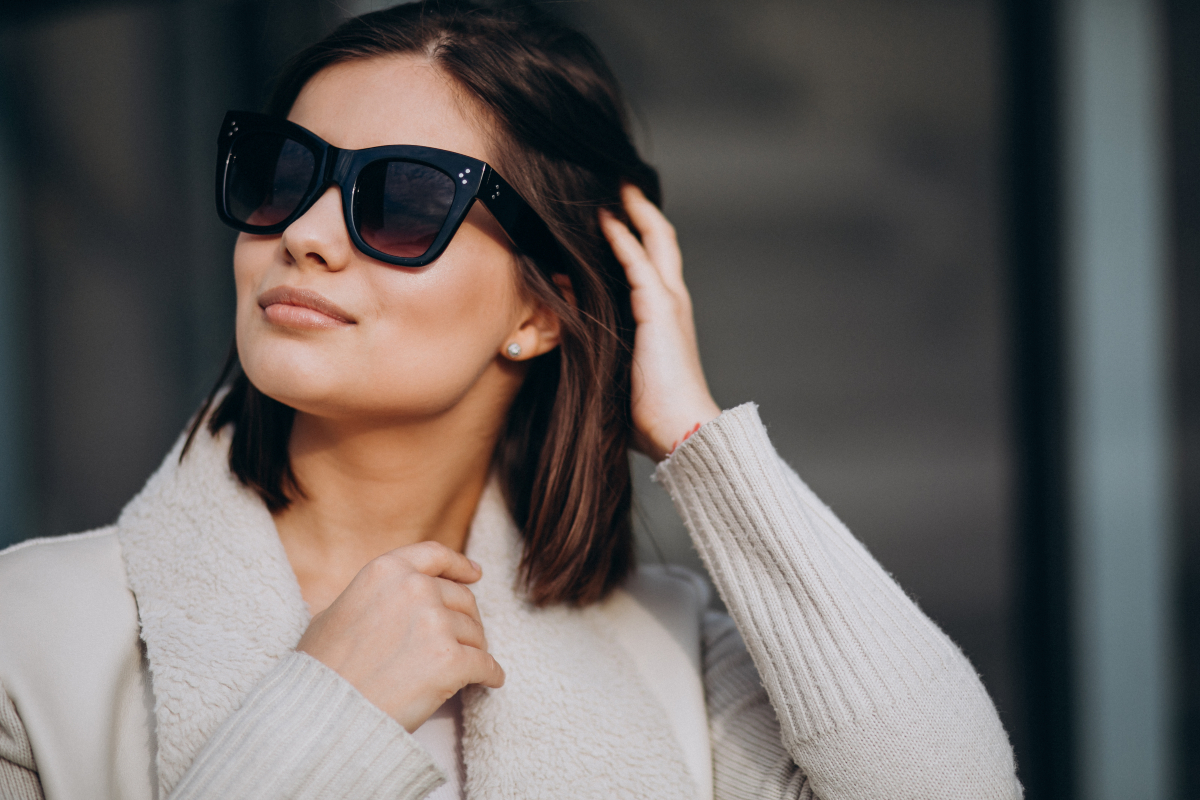 What hair shampoos do you use and do you take into account their composition when buying? If you have not tried a sulfate-free shampoo, we recommend that you do so as soon as possible. After a few uses, you will notice a difference in the softness and shine of your hair, and a month after regular use of this shampoo, your hair will regain hydration and elasticity. Give it a try and let us know your impressions.