How many times have you wished you had straight hair when you unsuccessfully tried to "restrain" unruly waves or curls? If your answer is – a lot, this is the text for you. We reveal six creams for curly hair thanks to which you will always love your curls.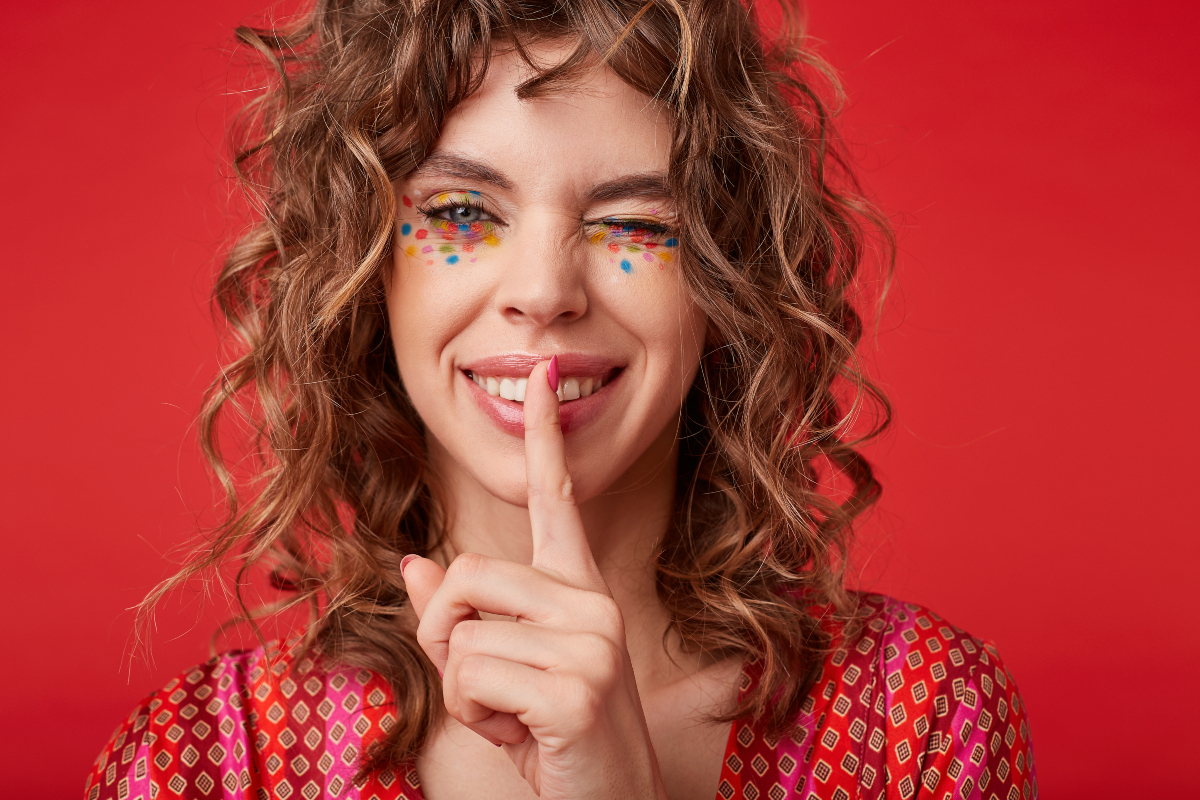 Why Are Creams for Curly Hair the Right Choice
Unlike straight hair, curly hair is twisted, which is why it is often fragile and easily broken. The appearance and high hair density make it difficult to absorb nutrients from oils, creams and nourishing products. For this reason, curly hair is mostly dry and dehydrated. In order to be healthy and have a sufficient level of moisture, this type of hair requires regular and intensive hydration. You should choose products that do not contain "aggressive" substances which may further dry it out.
Creams for curly hair play a major role in the care and styling of curly hair. It is one of the basic products you must include in your routine if you have or want wavy or curly hair. Hair styling creams are usually rich in natural oils (coconut, olive, argan) that have moisturizing, antioxidant and antibacterial properties. Thanks to the special formula, the creams simultaneously smooth the hair and enable easy styling of waves and curls.
They are applied after washing, to damp hair, after which you only need to style the curls with your fingers and do not rinse them. After application, it is preferable to dry the hair naturally or use a diffuser.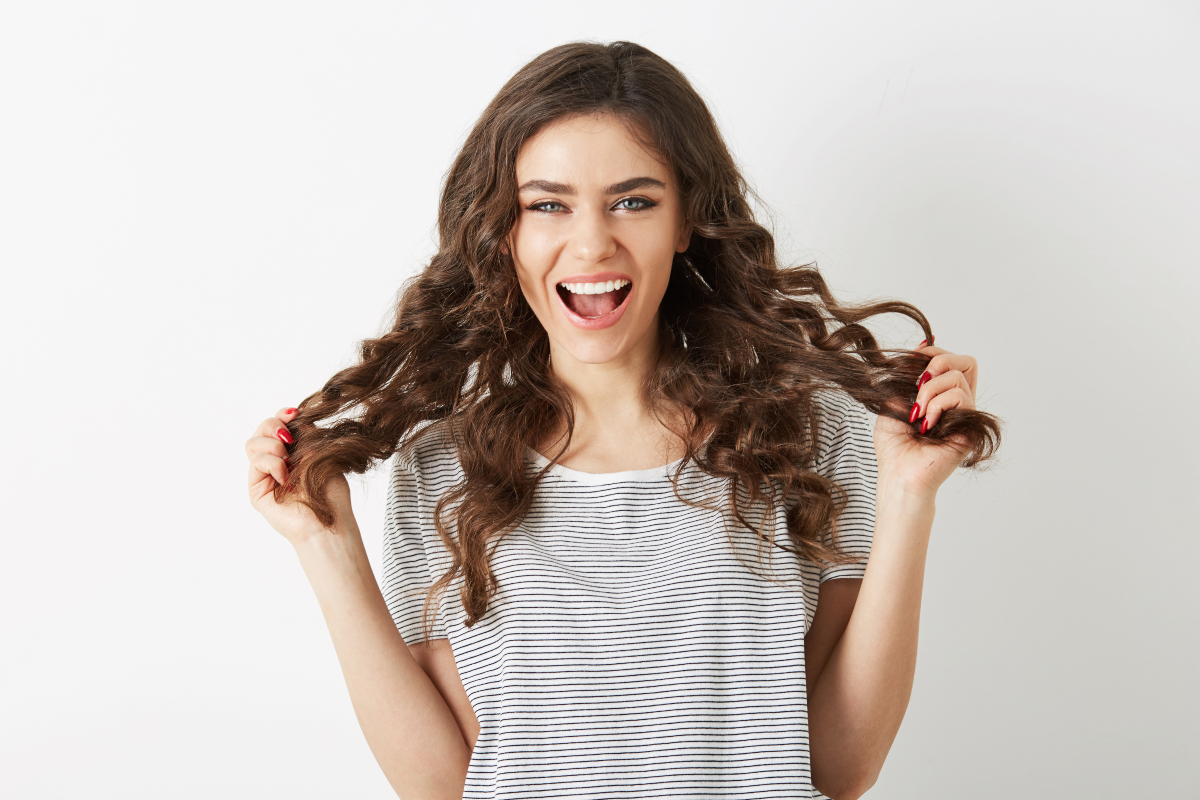 What Six Creams for Curly Hair are Recommended by Hairdressers
As the restless nature of curly hair, in addition to regular hydration, often requires a lot of patience and time for styling, choosing an adequate cream for curly hair is rather important. If you are one of those who prefer to "skip" proper hair care and hair styling because you have tried many products and repeatedly thought that there is no remedy for your hair – you are in the right place.
We present to you six creams for curly hair, thanks to which you will understand that, with the right choice of products, styling your curls does not have to be so demanding at all, but can be a real pleasure.
1. NOVEX Deep Hydration and Styling Curl Cream
One of the creams that hairdressers like to choose and often have on their shelves is the My Curls Movie Star Curl Hair Cream from the NOVEX brand.
Thanks to shea butter and argan, flax, coconut, sunflower, avocado and olive oils, this cream will be the right choice if your hair needs deep hydration and you want beautifully shaped waves or curls. It is available in an interestingly designed 500 ml package, which is why it will certainly last much longer than similar products of this type. The light texture, with a pleasant smell, is easy to apply and gives the hair a healthy and shiny look, making the curls neat and soft. It is suitable for all types of curly hair.
2. OSMO Volume and Defining Fluid for Waves and Curls
If your hair lacks volume and shine and you want beautifully styled waves and curls, the hairdressers' recommendation is OSMO Curl Fluid. The special formula of this fluid is intended for the revitalization of all types of hair, but also for "calming" and styling curls. Light texture, mild, pleasant smell makes hair styling easy, giving it a healthy look and shine. After applying this product, the hair will retain flexibility without static electricity. It is available in practical packaging – a tube, which will allow you to easily dose and apply the product.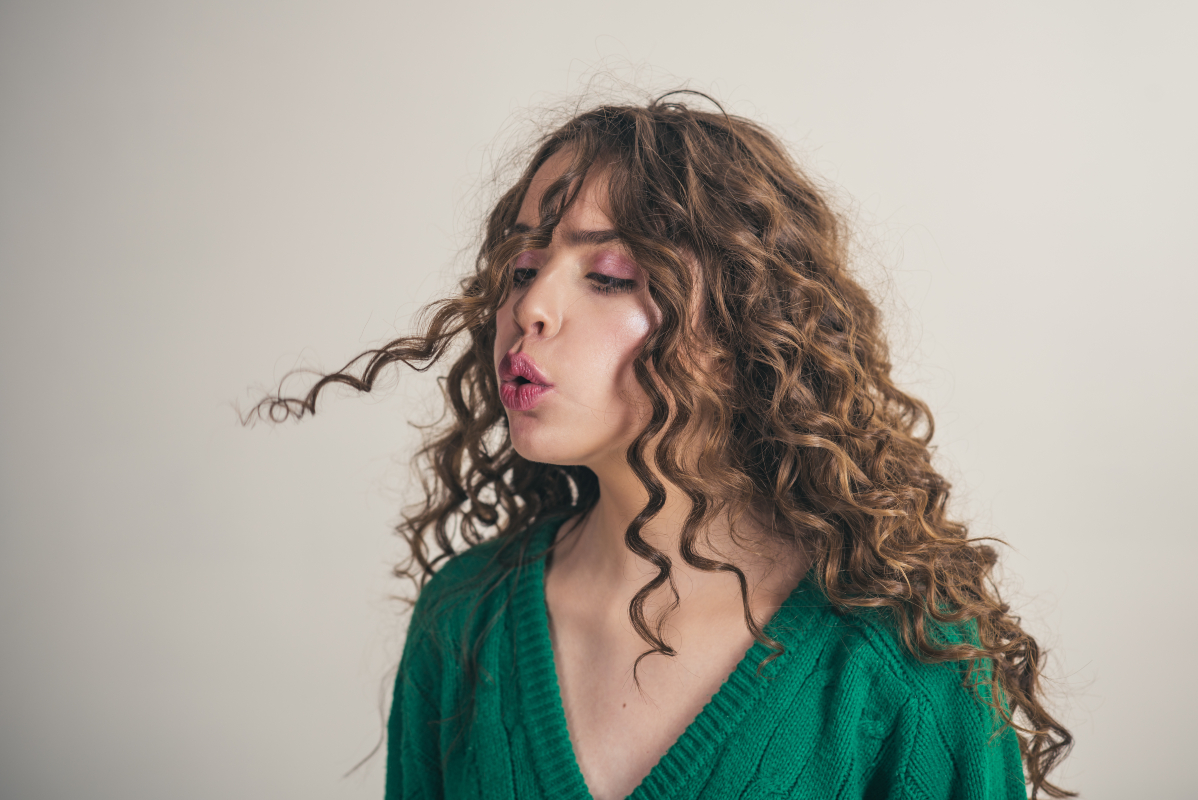 3. NOVEX Extremely Curl Hair Styling Cream
If your hair is thick and very curly, the hairdressers' recommendation for you is the Afro Hair Cream for Curly Hair by the NOVEX brand. It is intended for styling dry and curly hair. Thanks to the special formula enriched with keratin, olive and castor oil, this cream will provide your hair with all the necessary care. It prevents the appearance of static electricity, reduces split ends and "ensures" beautiful and neat curls. It is available in 500 ml packaging, which is why you will surely enjoy its effects for a very long time.
4. HASK Cream for "Calming", Styling and Easy Detangling of Curly Hair
If you are one of those who constantly struggle with unruly curls and tangled strands, the hairdressers' recommendation is the HASK Curl Care Defining Cream. This cream is for deep hydration and styling of curly hair. It makes the hair shiny and smooth, prevents it from thinning and gives it a nice, mild smell. The light, nourishing formula of this cream, enriched with vitamin E and a mixture of coconut and argan oil, restores a healthy look to the hair, without static electricity. The practical packaging enables easy dosing of the product.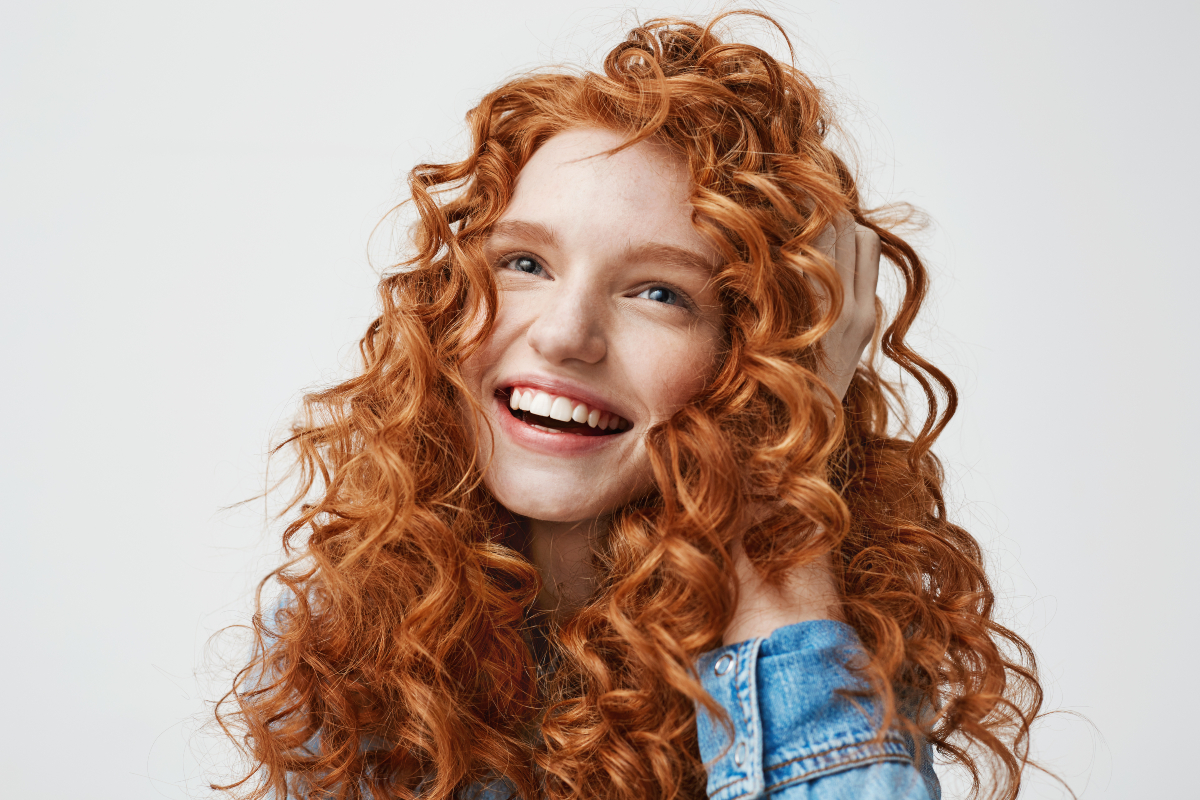 5. Moisturizing and Styling Cream for Naturally Curly and Chemically Treated SHE Hair
For naturally curly, chemically treated or extended hair, hairdressers recommend SHE Argan For You Moisturizing Curl Cream. This cream is enriched with argan oil and a complex containing marine proteins and amino acids. Hydrates and strengthens hair, giving curls shape and shine. It is available in practical packaging with a pump that enables easy dosing and application of the product. It gives the hair a refreshing smell that lasts for a long time.
6. KYO Nourishing, Styling and Volume Curl Cream
If you want to style your hair precisely and easily, we recommend the KYO Curl Styling Cream. This cream is for regenerating and strengthening hair and is responsible for the volume, softness and beautiful curls appearance. The rich formula of the cream contains panthenol (vitamin B5) and almond oil, which nourish and strengthen the hair. Packaging with a pump allows easier dosing and application of the product.
Apart from Using Creams for Curly Hair, You Should Avoid
Daily washing and hair combing with dense combs
Curly hair should be washed once or twice a week. It is best to dry it first and detangle the hair using a wide-tooth comb. An adequate cream for curly hair will make this process much easier.
Blow-drying on the highest setting and towel rubbing
If possible, it is best to dry your hair naturally or wrap it in a soft towel or cotton cloth. In order to avoid tangling and loosening of curls during drying, use a hair dryer diffuser that will not damage and "electrify" them. It will reduce the intensity of the direct heat from the hair dryer, distribute it evenly and help you style the curls so that they remain natural and neat. Use it when the hair is already "dried" naturally, before or after applying curl creams.
Excessive use of hair straighteners
Frequent hair straightening can further dry out and damage the hair. It can also make it difficult to style the curls again after washing.
Additional Advice
Forget about tying your hair in a bun before going to bed. If you want your curls to remain beautiful in the morning, sleep on silk or satin pillowcases. They will reduce friction and prevent thinning and breakage of hair during the night.
Do you already use any of these creams for curly hair? Tell us in the comments how you maintain and style your curls.