Shea butter is a very valuable ingredient, which is increasingly used in the cosmetic industry and in the field of dermatology. Although this product has been known to the inhabitants of the African continent for centuries, Western civilization has only become acquainted with its benefits in the last few years. Find out why it is so popular and discover all the shea butter benefits.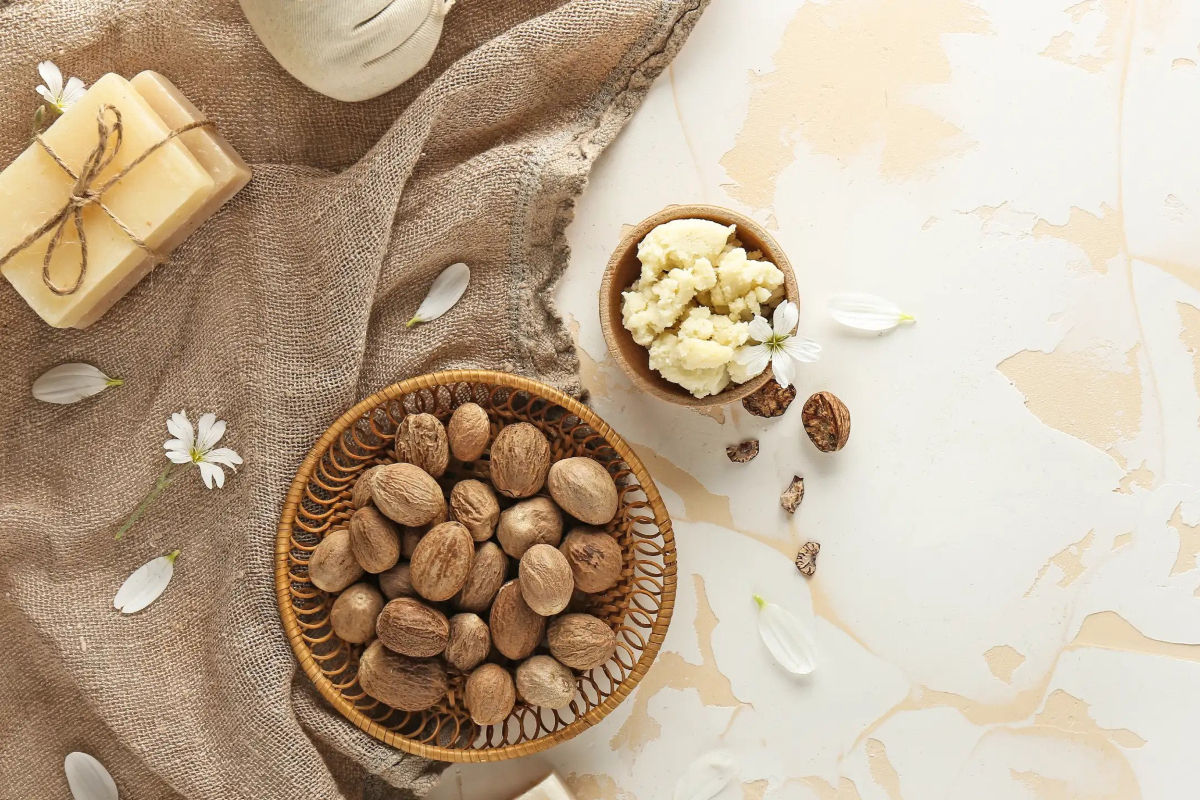 Shea butter is obtained by appropriate processing of the fruits of the plant of the same name. It is also known by the name of karité. This tree grows in Africa and once a year bears plum-sized fruits. For cosmetic purposes, only seeds are used, i.e. the nut kernel, which is rich in nutrients.
The process of obtaining butter begins with the kernel being chopped first. It is then cooked and further processed by manual mixing in order to obtain pure shea butter, beige in color. In fact, during the process, a thick oil is derived, which turns into a solid state at room temperature.
This product is known as raw or unrefined shea butter and has a very intense, nutty smell. It can be further processed and added to creams and face and body lotions, shampoos, masks and hair balms, or used raw for intensive skin and hair care.
How to Use Raw Shea Butter
Raw shea butter is a completely natural product that does not contain toxins or any chemical additives. It is so mild that it can also be used for skin care of babies and children, by direct application to the whole face and body or to certain areas (elbows, knees, cheeks). You can also add a tablespoon of pure shea butter to the baby`s bath water to create a protective layer on the skin.
SHEA MIRACLES unrefined raw shea butter is a 100 percent natural cosmetic product, which has multiple purposes. It is used for the care of all hair and skin types. Raw shea butter is especially recommended for dry, sensitive and damaged hair. It can be applied directly, for intensive care and recovery, or combined with other ingredients and products for various purposes.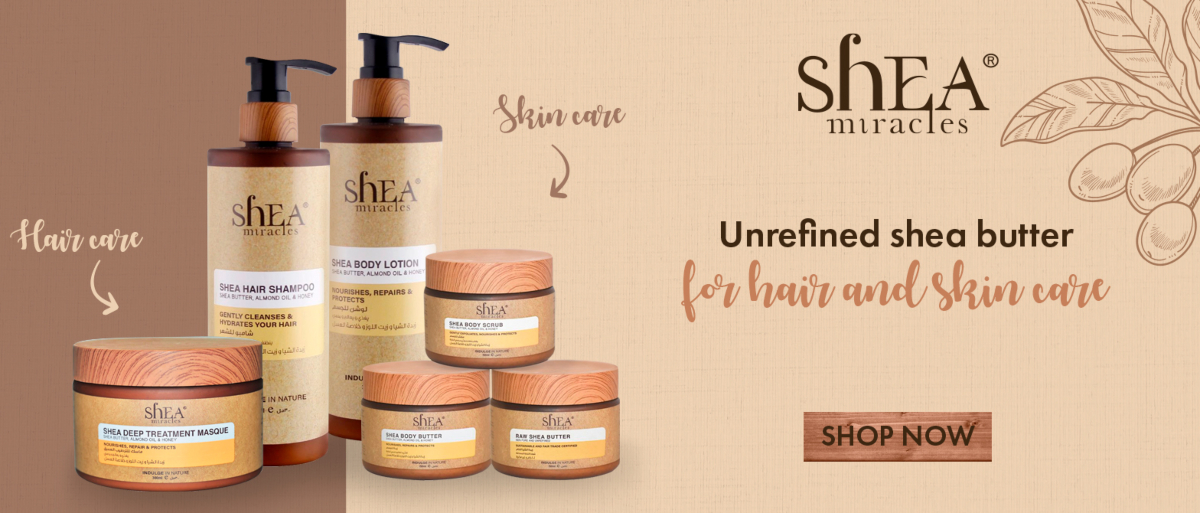 Skin Care
Shea butter prevents skin dehydration and is absorbed very quickly whilst nourishing cells at a deep level. It regenerates the rough and damaged skin, restoring its elasticity and radiance. It is especially suitable for the care of cracked, dry and dandruff-prone skin because it provides the necessary dose of hydration throughout the day.
For the care and hydration of the facial skin, it is enough to take a small amount of raw butter (the size of a pea) and melt it slightly between the fingers. Then apply to the face, like any other cream.
Similarly, raw shea butter can be used as a moisturizing body lotion, and you can make other skin care products from it yourself.  It is ideal for making so-called "home cosmetics" based on natural ingredients.
How to Make Yourself a Shea Butter Scrub
In order for the skin to be regenerated and nourished, it is necessary to scrub the face and body from time to time. In this way, the skin is thoroughly cleansed and dead cells are effectively removed. For this purpose, you can use ready-made products or make your own scrub. Here is our recipe.
It is necessary:
½ cup of olive oil;
½ cup of 100% raw (unrefined) shea butter;
fresh lemon peel;
½ cup of sea salt (or sugar).
Mix the first three ingredients with a mixer or blender at a medium or high speed, until the mixture becomes smooth and creamy. Then reduce the speed and gently stir in the sea salt, i.e. sugar crystals, until all the ingredients are combined.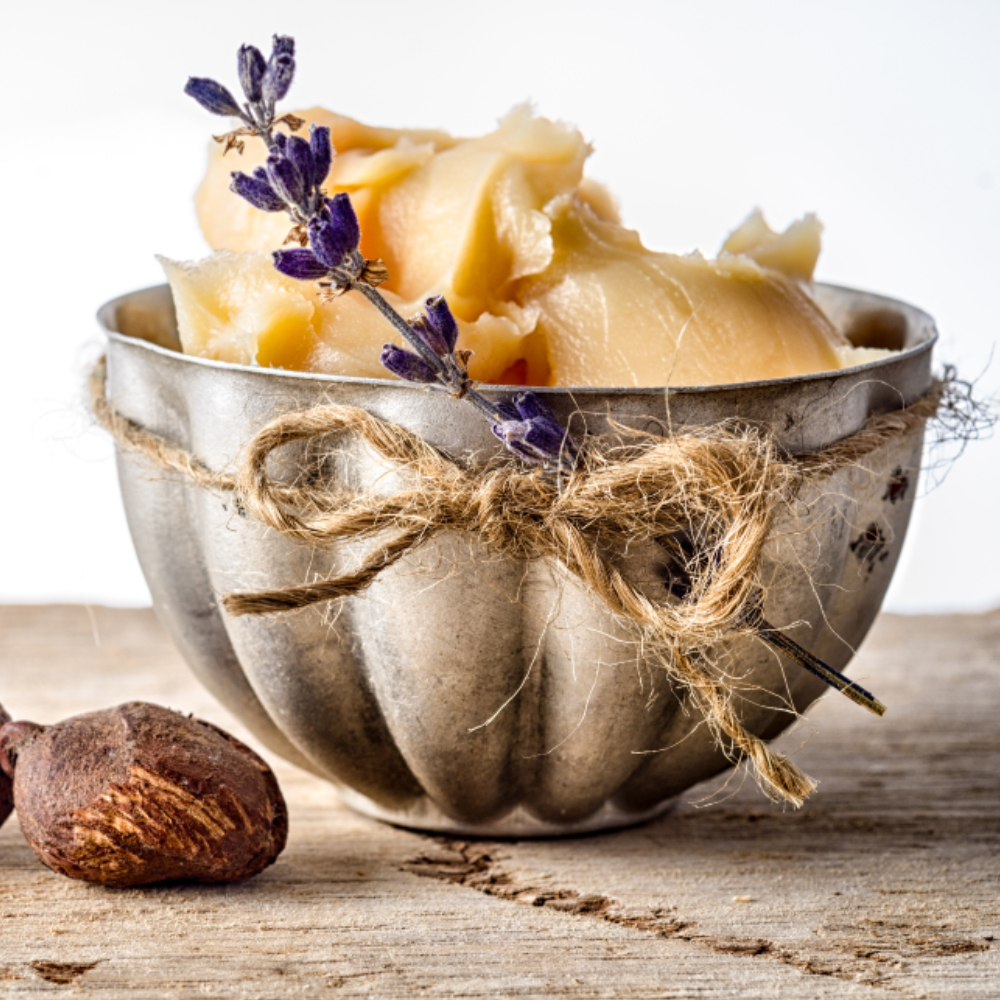 This scrub will help your skin to absorb the nutrients from shea butter in the best possible way, which is extremely valuable for care and hydration. It does not take more than 10 minutes to prepare. Use it like any other body scrub during the shower. Immediately after applying it, you will notice that the skin is soft and gentle to the touch. Except for the body, you can also use it as a facial scrub. If you have extremely sensitive skin, you should not apply this treatment more than once a week, whilst raw, unrefined shea butter can be used daily instead of the moisturizer.
Shea Butter for Hair
For the care and recovery of the damaged hair, apply a small amount of raw shea butter along the entire length of the hair, to dry and previously combed hair. Leave it to act for as long as possible, preferably overnight. Prior to going to bed, wrap your hair in a bun or a towel. So that all the nutrients are better absorbed into the hair structure. Wash your hair in the usual way in the morning. You will immediately notice the difference in the softness and shine of your hair. For a complete recovery and strengthening of hair, repeat this treatment once a week.
You can also use raw shea butter as an addition to masks and hair balms that you normally use. Mix a small amount of butter with another product and apply evenly to the hair, after shampooing. Wait for about ten minutes, then wash your hair and style it in the usual way.
If you do not like the intense smell of raw shea butter, it does not mean that you should give up its benefits. Include other SHEA MIRACLES brand products which are enriched with honey and sweet almond oil and have a pleasant smell of fresh natural ingredients. With a regular application, you will notice an improved appearance of hair and skin and restore their natural radiance and softness.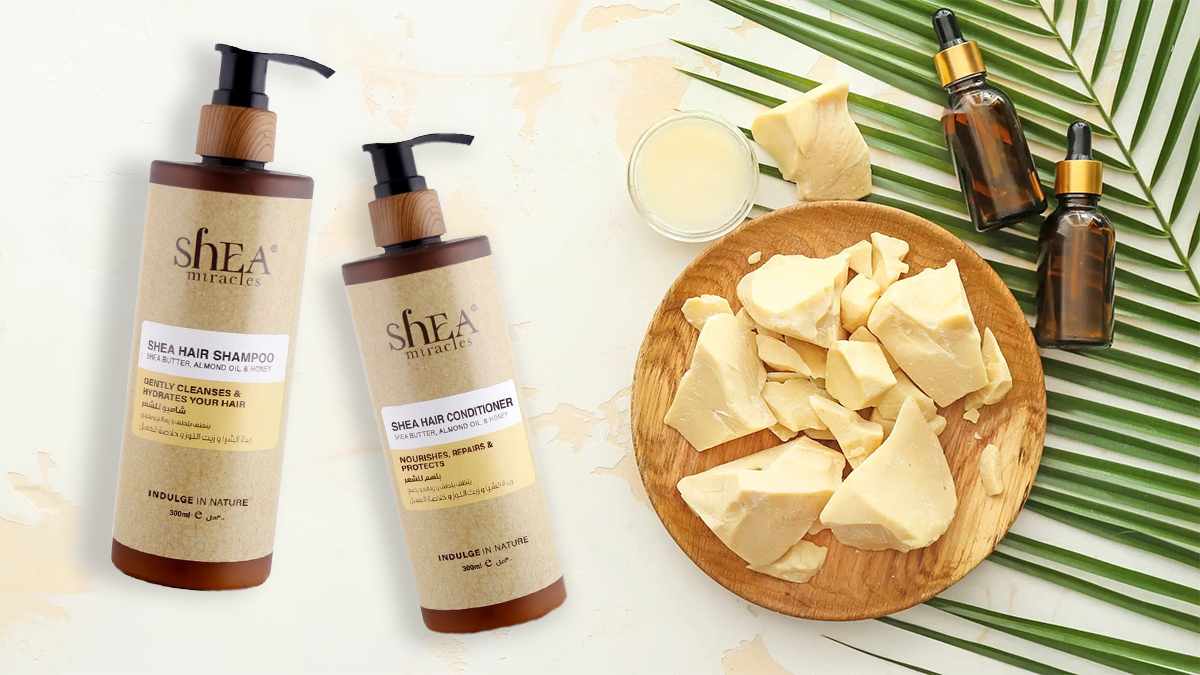 Shea Butter Benefits
The most famous effect of shea butter is its ability to hydrate. This product is rich in essential fatty acids, which make it a powerful ally in the fight against dehydration and skin aging.
Many creams, lotions and other cosmetic products intended for hydrating the skin contain shea butter in larger or smaller quantities. Oleic, stearic and linoleic acid from the product help the skin to retain the necessary moisture in its cells.
Vitamins A, E and F and substances that promote collagen production are also found in shea butter. The amount of collagen, the most important building protein in our body, decreases with age, i.e. the process of its renewal slows down. This is one of the reasons why wrinkles appear, the skin becomes saggy, dry and less elastic. Therefore, it is essential to stimulate and expedite its production where shea cosmetics may be rather helpful.
It also provides natural UV protection with a mild factor (SPF 6), and it also has anti-inflammatory and mild antimicrobial effects. So it is often used in the pharmaceutical industry and dermatology to relieve inflammation, rashes, eczema and similar conditions. All these characteristics make it a superfood for our hair and the skin.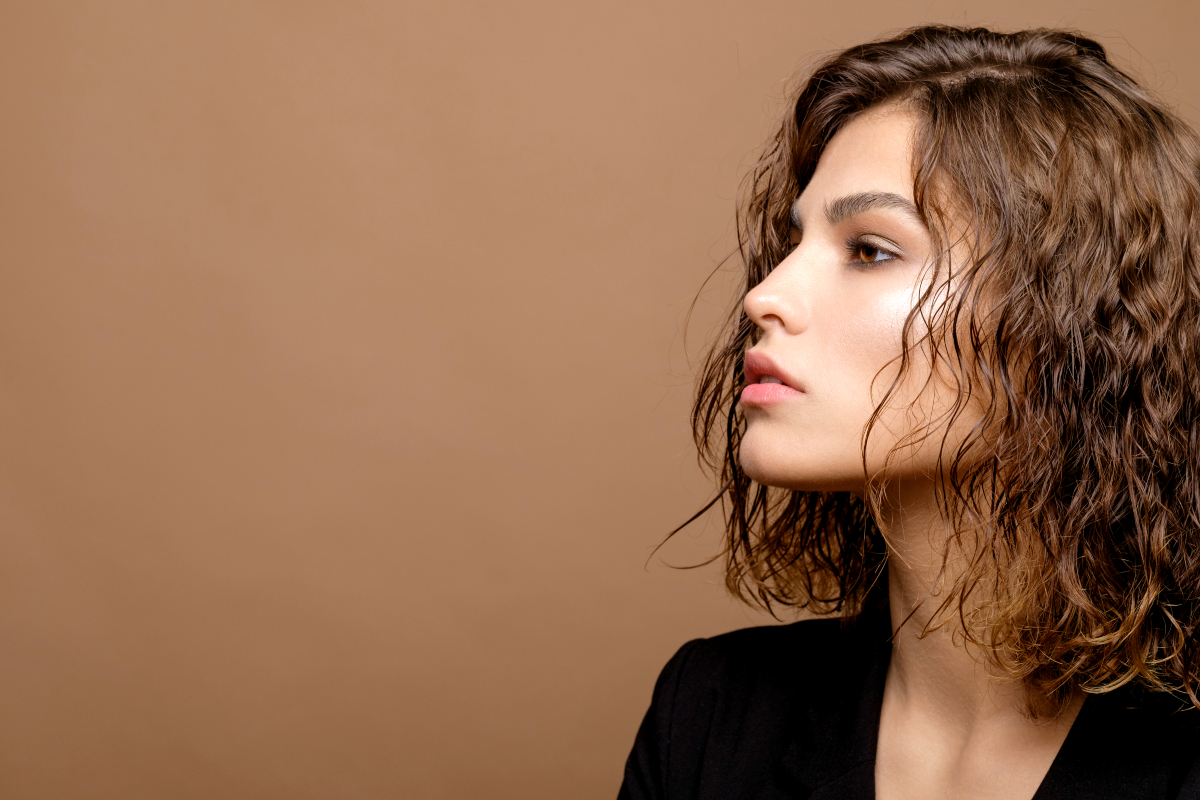 What are your experiences with products that are enriched with this precious ingredient? Have you already used the raw shea butter and in what way? Share your impressions with us.