The face roller is increasingly used in daily care rituals. In a short time, it became a favorite of many women, and it owes its popularity, above all, to bloggers and influencers. Social networks are full of photos and videos of girls using this product.
Are face rollers just a novelty from Instagram and a passing trend or products that will be talked about for a long time? Apart from looking beautiful and attractive, do they have other qualities? Find the answers below.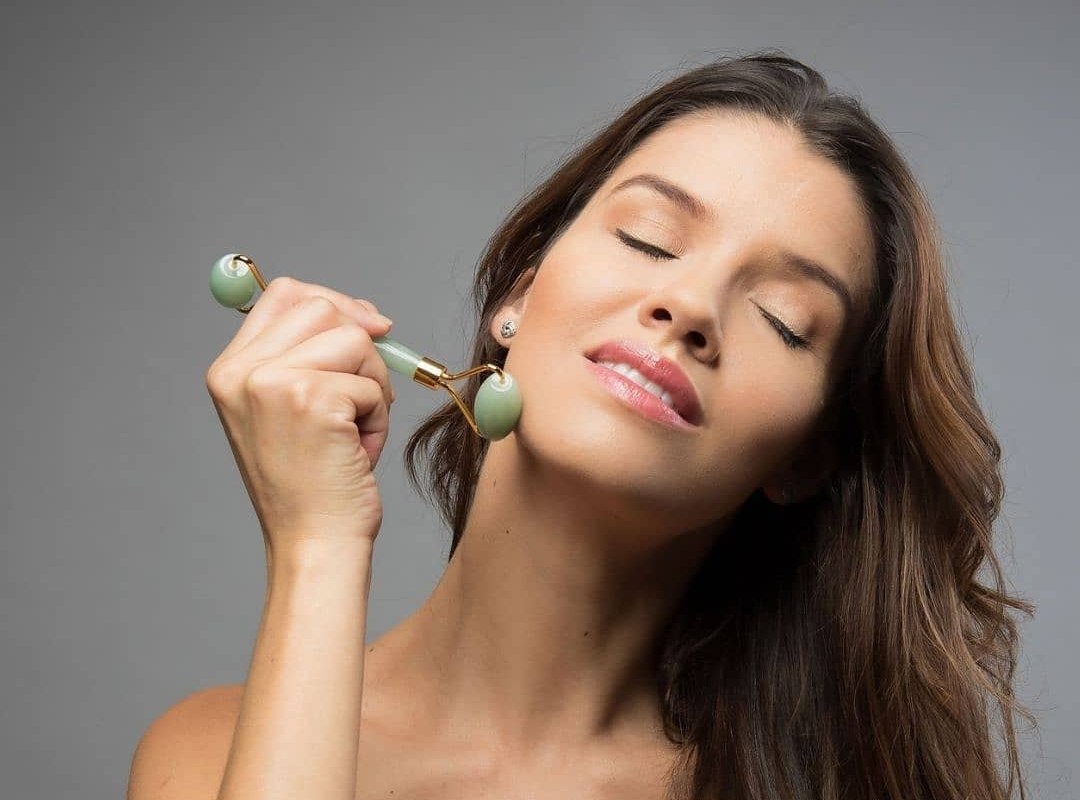 A Face Roller throughout History
Although they gained great popularity in the era of Instagram, face and body massagers in the form of rollers are not a product of the new age, nor of the 21st century. In the past, the face roller was available only to the richest and most influential people. The forerunners of today`s face rollers are those that were used in China centuries ago.
Although often associated with trends in Korean cosmetics, face rollers are actually an old Chinese product, used only by members of the royal family. One of these 18th century face rollers, which belonged to members of the last Chinese imperial Qing dynasty that ruled from 1644 to 1911, is kept in the Brooklyn Museum in New York City. Unlike modern ones, face rollers from the past had several smaller stones that were used for facial massage and skin care.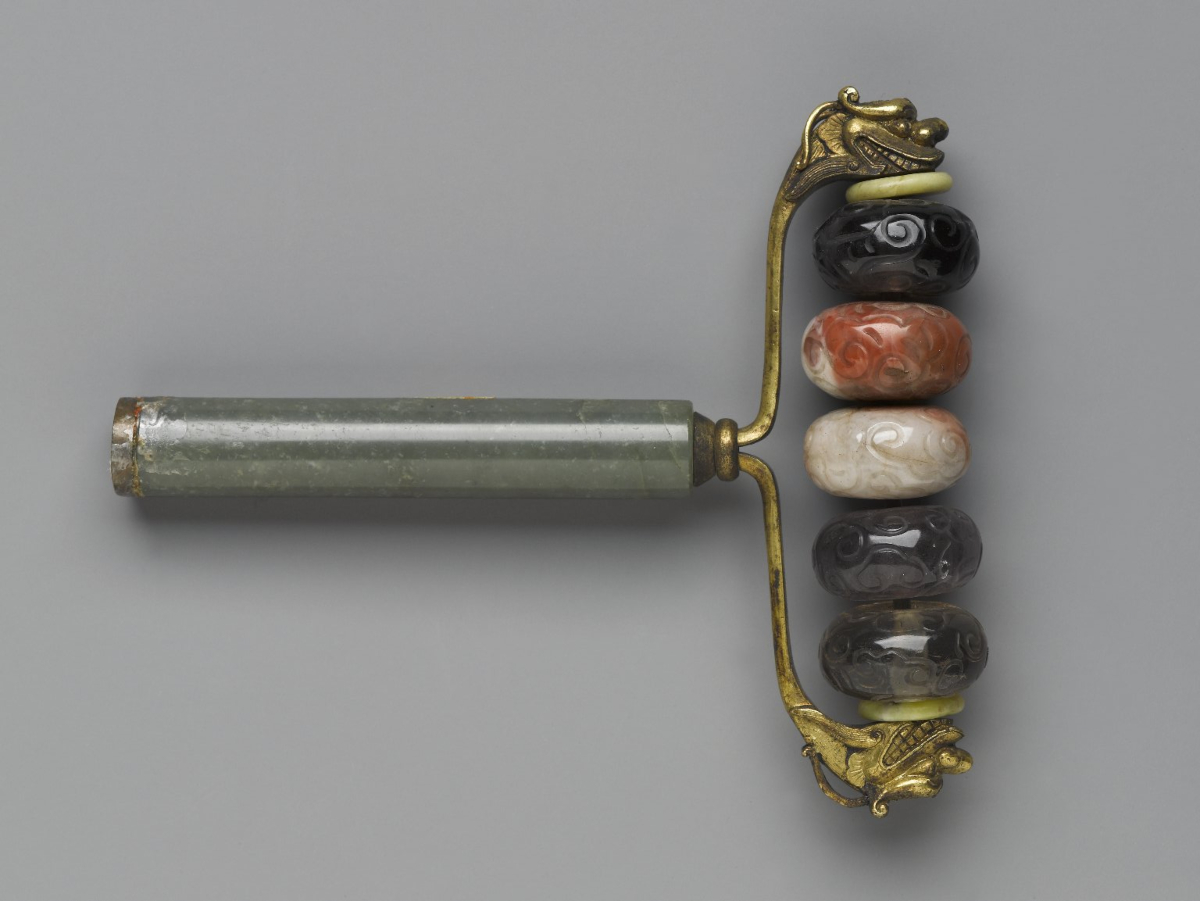 Apart from the fact that facial massagers are accessible to "ordinary citizens" today, they also have an additional advantage. On both sides of modern rollers, there is a stone in the shape of a cylinder. The larger stone is intended for massaging of larger areas, whilst the smaller one is used for certain areas on the face (the area around the eyes and nose). Today`s face rollers are most often made of crystals, i.e. semi-precious stones. The most popular are rollers made of jade (green), rose quartz (pink) and amethyst (purple).
What Are Face Rollers
The face roller is a very beautiful, elegant and practical accessory that is used for cosmetic and spa treatments, as well as for stimulating lymphatic drainage. Thanks to their simple application, an increasing number of women use them for everyday personal use. In addition to stimulating circulation, relieving fatigue, tension and stress, these rollers are also credited with other powers that are a characteristic of the crystals from which they are made from. This certainly contributes to the popularity of these products. People have always been fascinated by the beauty of crystals, believing in their healing power and the ability to attract the positive energy.  A regular application of face rollers promotes circulation and natural radiance of the skin, which gets a healthy, fresh and rejuvenated look. However, no product, by itself, is omnipotent and will not solve problems overnight. It takes some time to notice any results.
The Main Benefits of Regular Application of Facial Roller Massage
Slows aging and improves skin elasticity
Relieves facial swelling
Improves circulation
Stimulates lymphatic drainage
Relieves muscle tension and relieves stress
Accelerates the absorption of nutrients from skin care products
How to Maintain Face Roller
Like all accessories, and rollers need to be cleaned and maintained regularly. This protects the product from premature deterioration whilst its service life is extended. Most importantly, by keeping the roller clean and tidy after each use, you keep your skin healthy and beautiful.
Face roller is very easy to maintain. After each use, wipe the roller thoroughly with a soft, damp cloth. Then wipe it with a dry cloth and put it in the original packaging. As simple as that, isn`t it?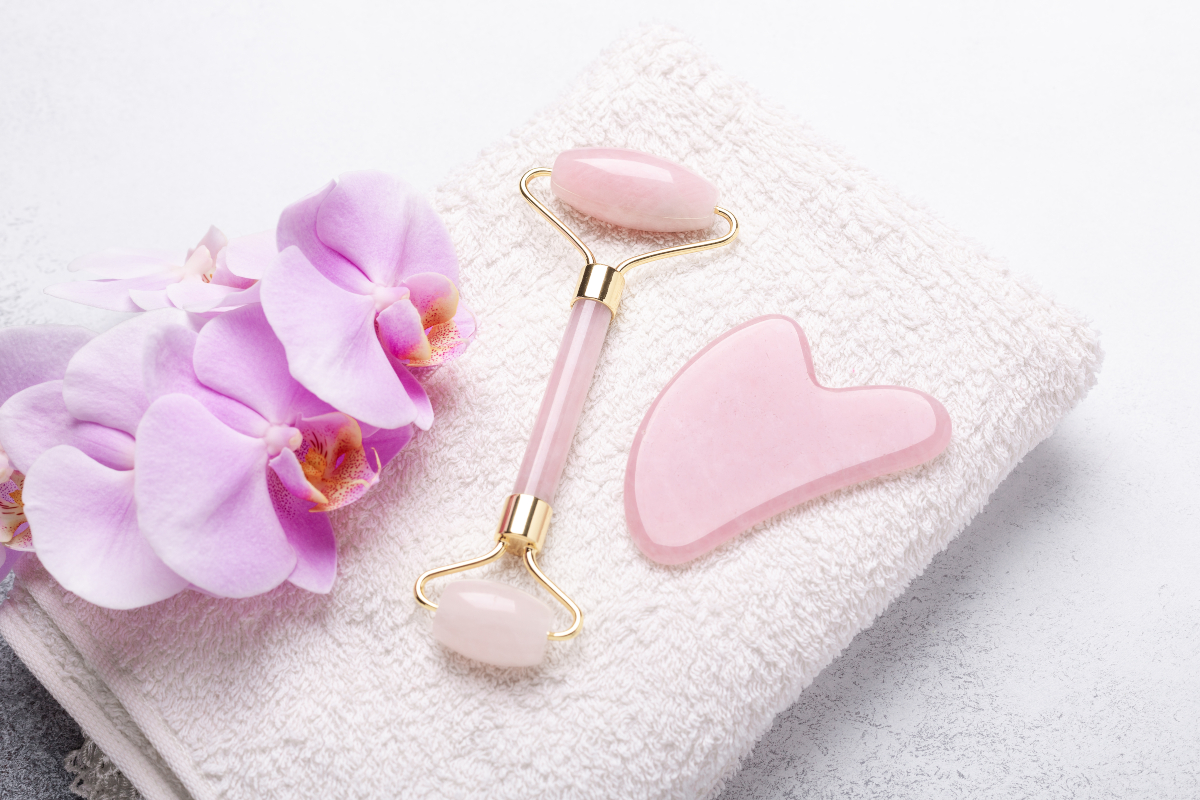 In the end, we can only repeat the answers to the questions from the beginning of the text. Face rollers have become famous thanks to Instagram, but we are sure that it is not a matter of instant popularity. The many beneficial effects of their daily use will surely be talked about in the years to come. Have you already discovered all the charms of a face roller? Do you believe in the power of crystal? What are your experiences with the application of crystals in the field of facial care and massage?